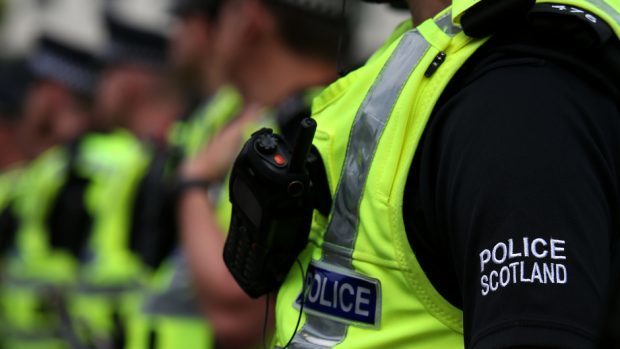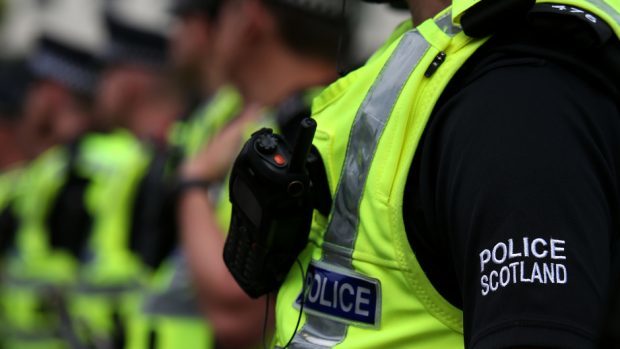 The police will be teaming up with local garages to run several winter car safety campaigns and workshops across the south of Aberdeenshire.
The cold weather can play havoc with people's cars, with issues such as a vehicle's starter motor and battery being frozen over in frozen temperatures which can lead to cars refusing to start.
Road conditions also become a major concern for motorists in the colder months of the years, with surfaces potentially becoming slippery or impassable.
Officers from Kincardine & Mearns, and Garioch community policing team are teaming up with staff and officers from roads policing to offer free vehicle winter safety checks for the community.
The Kincardine & Mearns team will join with the staff of Kwik-Fit in Stonehaven tomorrow and on December 7.
They will offer free checks to assist people in preparing their cars for the winter months, checking tyres, brakes, windscreen wipers, light bulbs, batteries and coolant levels.
Autoparts of Inverurie will be offering the same services with the assistance of the Garioch Community Policing Team tomorrow and December 14 from 11am till 2pm.
Charlie Bell from Autoparts said: "We are delighted to work alongside our partners at Police Scotland to ensure that cars and drivers are prepared for winter."
Local Policing Inspector Gareth Hannan said: 'This is a great chance to get your car checked for free and receive advice in relation to safe winter driving.
"This is an excellent example of local business and the Community Policing team working together to Keep People Safe."