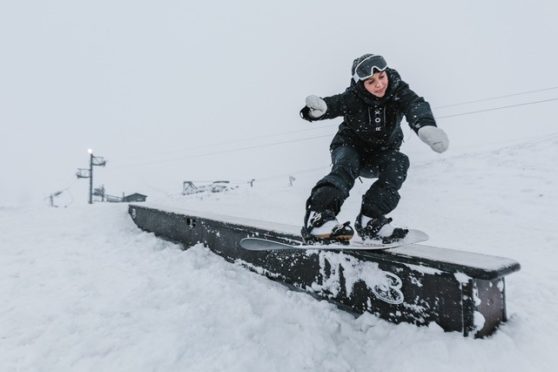 Olympic snowboarder Aimee Fuller has been showing off her skills at Glenshee, after getting in before it officially opens this weekend.
The two-time winter Olympian, who competed in Sochi 2014 and PyeongChang 2018, took advantage of the "fantastic" snowfall on Monday, hailing the experience as "fantastic" on social media.
My first Scotland top to bottom. It's safe to say… We have SNOW in the UK. From #SPOTY2019 all the way to the top of @theglenshee @EilidhBarbour @officialCaz #snowday pic.twitter.com/S5H8nl6quy

— Aimee Fuller (@aimee_fuller) December 16, 2019
Despite "blizzard like" conditions, Fuller was able to get onto the slopes along with BBC presenter Eilidh Barbour and BBC Football Focus presenter Caroline DeMoraes.
Fuller was in the north-east to attend BBC's Sports Personality of the Year (SPOTY) at P&J Live.
Speaking from Aberdeen International Airport this morning, Fuller said: "It's not often an Olympic snowboarder gets to snowboard in their home country.
"It was my first time at Glenshee. I'd seen how much snow had fallen last week – and made a point of staying longer in Aberdeen so we could go.
"The lads at the slope were amazing letting us on the slopes – it was a privilege to be there.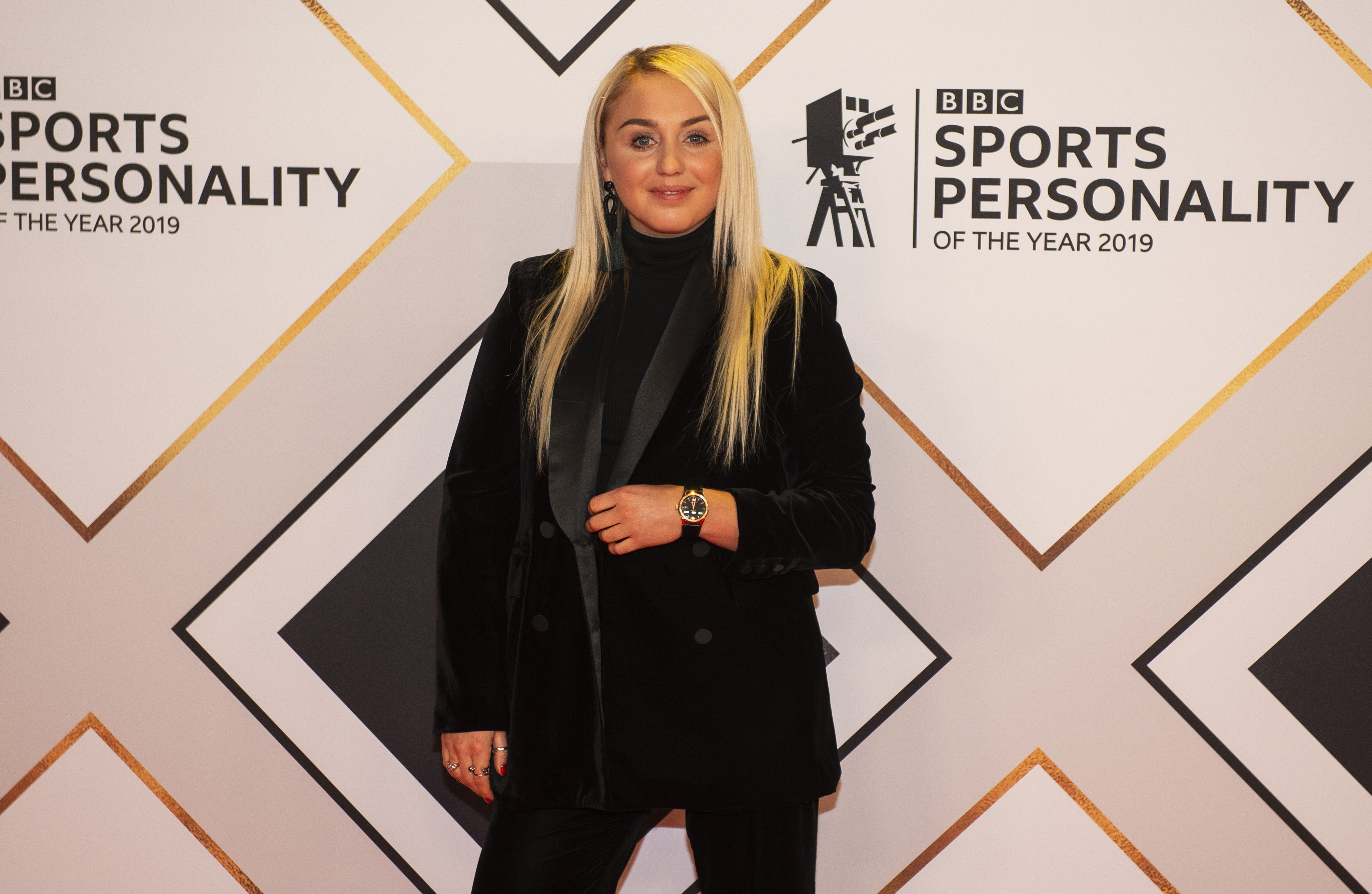 "The conditions were fantastic – there was so much snow that we even got stuck in the car park at one stage."
Hailing from the flat suburban district of Bromley in Kent, Fuller has already racked up a series of impressive results in her career.
Highlights include winning the Dachstein Pleasure Jam two years running, coming second at the Nescafe Leysin Championships in 2012 and placing third in the Roxy Snow Pro that same year.
Despite her rise to fame and her array of phenomenal results, Fuller is adamant not to lose sight of the one golden rule of snowboarding: to have fun.
Fuller opted to not drink at SPOTY to allow her to be fresh faced for her snowboarding adventure at Glenshee.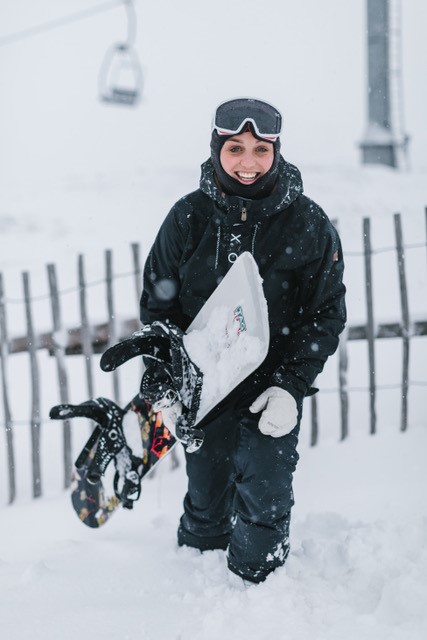 And after putting out an appeal for local photographers to get in touch, Grant Anderson came forward to help commemorate her northern ski trip.
The Olympian hopes that people can be inspired to take up snow sports locally.
"It was the best day of the season so far for me," she said.
"I always think it feels so magical to snowboard in our own country.
"People forget that they can do this here, and don't have to pay for a flight to Europe – there are amazing facilities, such as Glenshee, here in the UK."
Glenshee Ski Centre officially opens on Saturday.