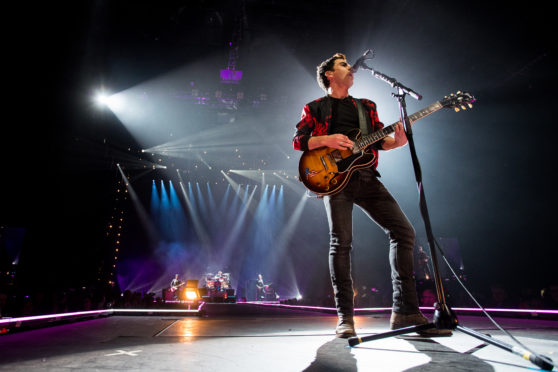 They are in their third decade but it is clear the Stereophonics have no intention of fading away anytime soon.
The Welsh rockers made their first visit to P&J Live tonight but Aberdeen is a familiar stop-off for the group, who were touring their number one album Kind.
The latest release is the 11th by the band and with such a strong back catalogue the biggest challenging Kelly Jones and his bandmates every tour must be deciding which songs to leave out of their setlist.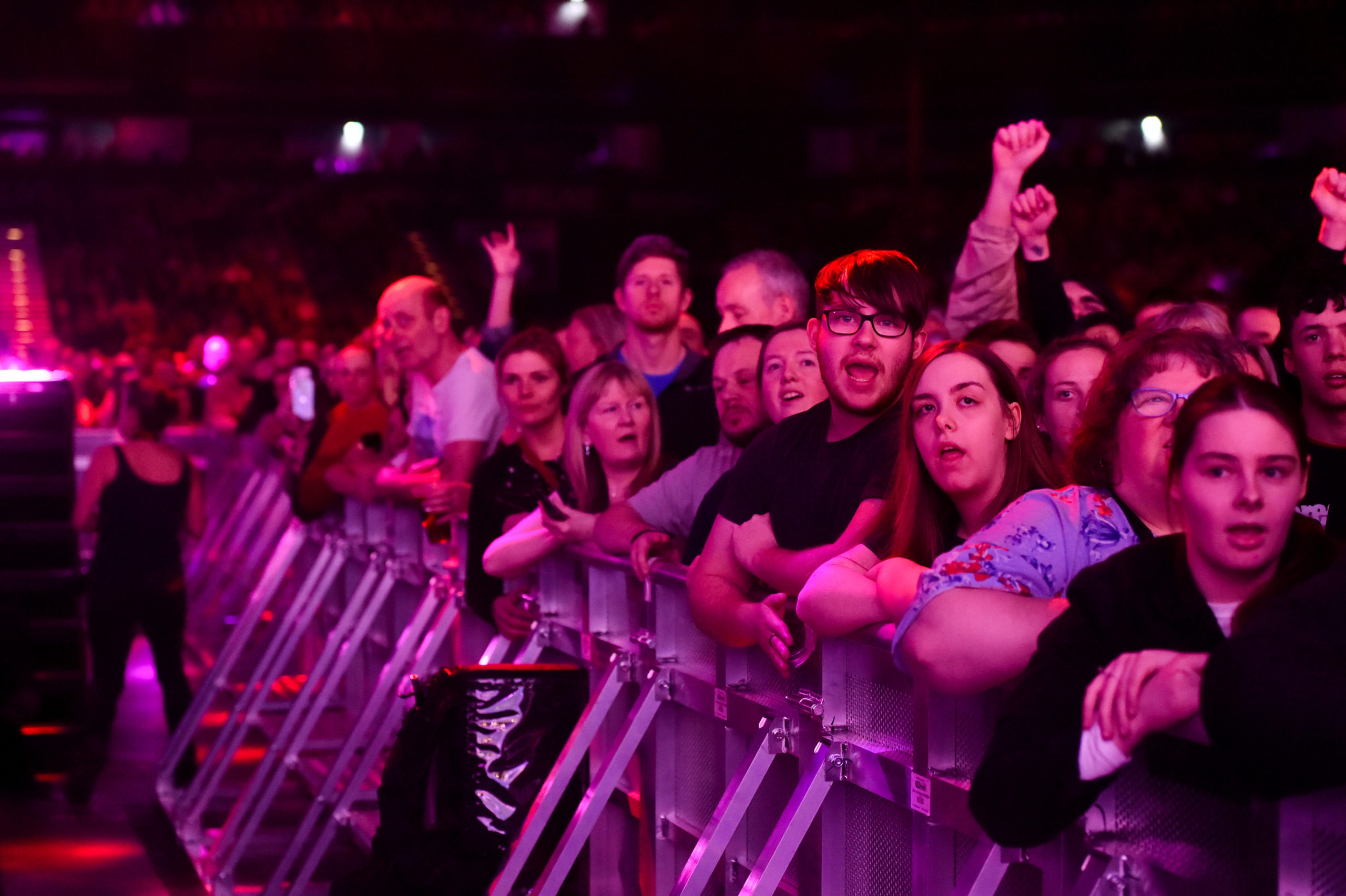 There's more recent offerings such as Don't Let The Devil Take Another Day from the current album to classics such as Maybe Tomorrow, Have A Nice Day and Mr Writer thrown in for good measure to ensure fans young and old get what they came for.
But it was Local Boy In The Photograph, performed in the middle of the crowd on an extended stage, which proved one of the highlights for the audience.
By the time they returned from a mammoth set to play their encore, the crowd was more than ready for two stirring anthems, Just Looking and the rousing finale Dakota, arguably the definitive Stereophonics song.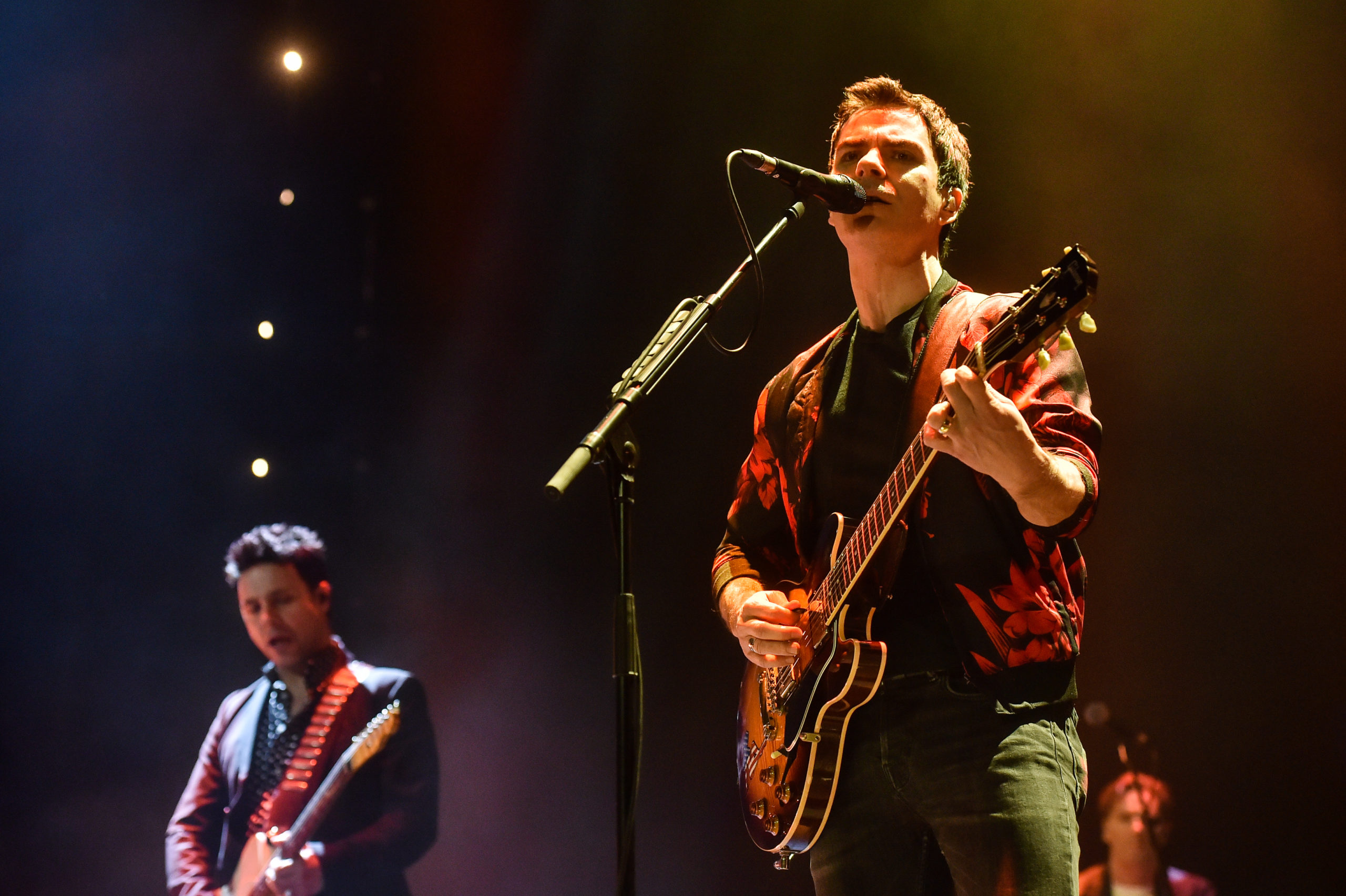 A band with the track record of Stereophonics is unlikely to struggle to mix it up and perhaps that is why they are still going strong after all these years.
Everyone who was there got what they came for and there is little doubt from the raucous reception they received here that a return to Aberdeen is inevitable.