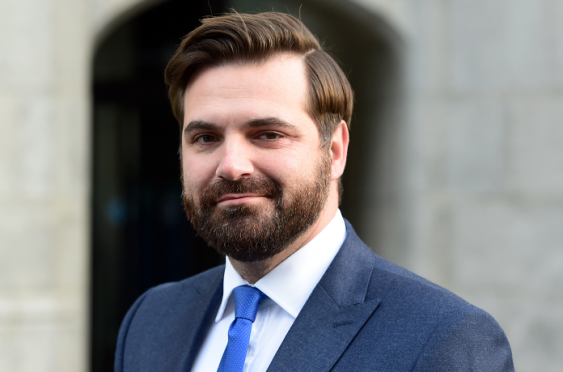 Aberdeen City Council is in line to meet early learning and care (ELC) requirements coming into force in the new school year.
From August, children aged two, three and four will be entitled to 1,140 hours of funded care, as the Scottish Government nearly doubles the offering.
Councils are in line for extra funding to pay for the roll-out, but need to meet stringent new inspection standards to receive it.
Yesterday, the council's chief education officer Eleanor Sheppard said she had a "great deal of confidence" months away from the introduction.
The local authority's top schooling civil servant told members of the education committee: "The council is in good place for staffing of ELC.
"We offered retraining opportunities and managed to recruit 100 excellent practitioners that way.
"And we are currently looking to fill a number of posts by moving people already working for the council, so we are potentially better placed than some.
"We believe that by August we should be fully staffed."
The education committee was updated on the inspection results for ELC facilities across the city and were informed Cove Bay Kindergarden and First Class in Craigiebuckler were rated as "adequate".
Eight other funded providers were graded "good" or "very good".
The changes in inspections mean ELC centres must meet a "good" standard to be rated up to scratch – and to secure vital funding from the Scottish Government.
But, Mrs Sheppard said all should be up to standard in time for the new school year.
"Can we get to good by August? I think so," she said.
"The stakes are higher and the level of operation needs be higher but I have a great deal of confidence."
The education committee also approved plans for a new Aberdeen-wide forum of school pupils.
Viewed as key to the city council's bid for Unicef's child-friendly city status, the new body has been set up to give young people a voice on issues in the city and a say on priorities in the city's school.
The Unicef award is given to cities and towns that consider the needs and rights of children as part of decision-making.
Education convener John Wheeler said: "The views of young people should inform everything we do as an organisation and the city-wide forum will provide them with a mechanism for doing just that."