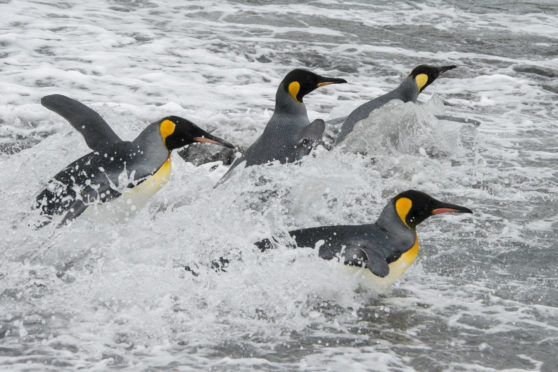 Back in February, Antarctica recorded its hottest-ever temperature.
The 18.3°C reading at the Argentine research station of Esperanza made headlines across the world, a solemn indicator of the alarming pace of global warming.
But while many media companies scrambled to find the right image to use with the story, the Press and Journal was able to use two wired from Antarctica that same day.
This isn't some boast about the power of our news brand.
It would be a frankly insane notion for a regional Scottish newspaper to have a correspondent permanently based more than 10,000 miles away.
No, it was merely a happy coincidence that while the mercury hit an all-time high on the north-west tip of the Antarctic Peninsula, P&J photographer Paul Glendell was in the region fulfilling a lifelong ambition.