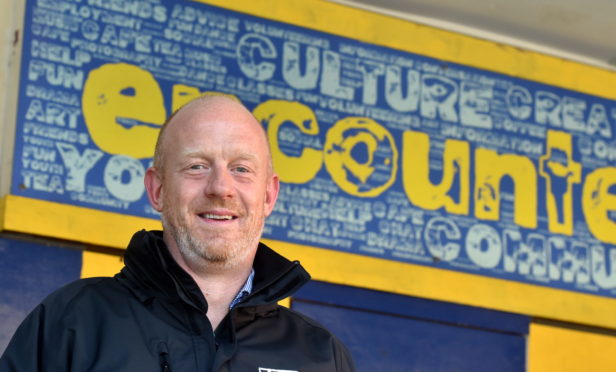 A Peterhead circus-inspired company hopes its memory bank will serve as a reminder for its impact on the town.
Modo – Circus with Purpose announced they will fold in October due to a lack of support.
The public is now being asked to share their memories with Modo whether as participant, performer, volunteer or someone from the community through an online survey.
Modo's creative director Martin Danzinger hopes it will "stand as permanent testament" to the work carried out by the group of the years.
He said: "In all our work, Modo has always tried to have real purpose, helping young people to improve life chances, skills, confidence and self-esteem, while celebrating and creating the culture and community of the area.
"While it is heartbreaking that we have been forced to call time on our activities, we have been truly touched by the stories and posts from folk recounting the ways that Modo helped them change their lives for the better."
There is no set word limit for the memories and suggestions include funny stories, happy times as well as the change Modo helped bring out in people.
The survey can be completed online at www.surveymonkey.co.uk