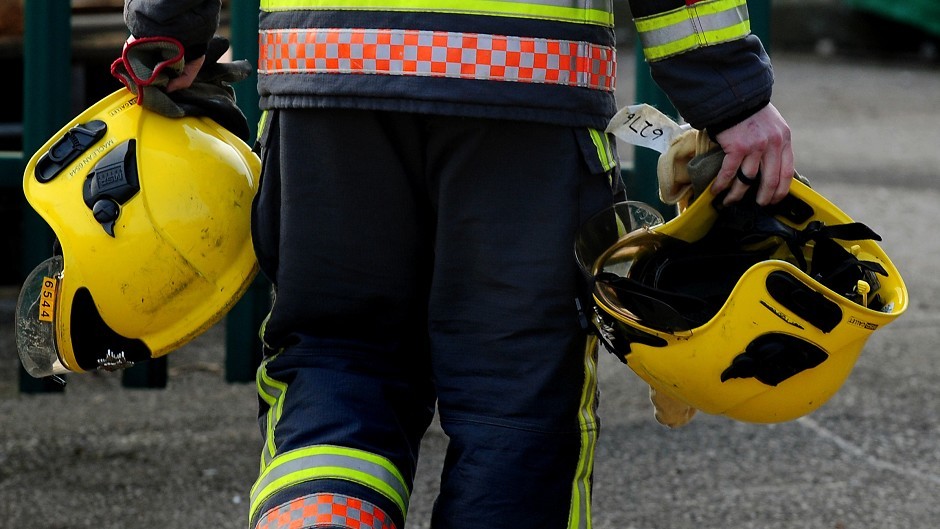 The fire service has pushed for better access to a pedestrianised area of Union Street, it is understood.
Council transport spokeswoman Sandra Macdonald has confirmed firefighters have "suggested" changes at the Bridge Street end of the blocked-off stretch.
But she told The P&J no formal concerns have been raised.
Emergency services were approached for thoughts on the physical distancing measures rolled out across Aberdeen after concerns were raised by SNP group leader Alex Nicoll two weeks ago.
The former police detective is pushing for an overhaul of the temporary changes in the city's main street after seeing emergency services struggle for access to a potentially "life or death" situation.
After the weekly meeting of group leaders, Mrs Macdonald and roads officers last night, Mr Nicoll said: "Emergency access must be a priority and I am pleased following a meeting with officers, plans to introduce emergency services access to the pedestrian area of Union Street are being progressed."
Currently there are access points in Market Street, Back Wynd and Belmont Street for blue lights services but the council has now committed to these being "discussed".
Mrs Macdonald said: "Fire have asked us to look again at Bridge Street to see if anything can be done – there has been no formal complaint and it's just a suggestion.
"That is being looked at but there is a balance to be had between safety and also showing the road is shut.
"Health and safety is absolutely at the top of our agenda and over the last week in particular council staff have been stretched to the limit keeping people safe in that area."