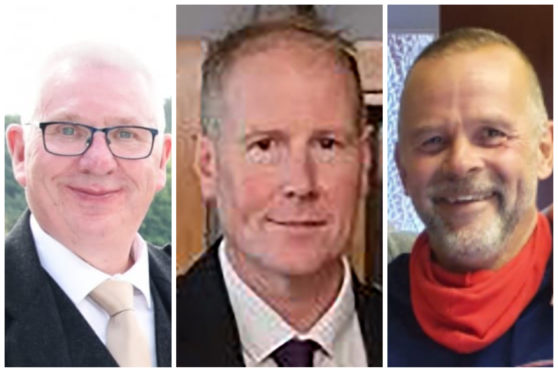 Aberdeenshire residents, councillors and railway workers also fell silent this morning to remember victims of last week's tragedy.
Provost of Aberdeenshire, Councillor Bill Howatson, laid a wreath at Aberdeen Railway Station and joined the nation in observing a minute's silence at 9.43am..
Provost Howatson – who represents the Mearns area – said: "It was an honour to attend today's poignant ceremony to pay tribute to the three men who died so tragically last week.
"As a nation we stood shoulder to shoulder to pay our respects and pass our condolences to the families and friends of driver Brett McCullough, conductor Donald Dinnie and passenger Christopher Stuchbery."
In Stonehaven, staff gathered at the train station to remember the three victims.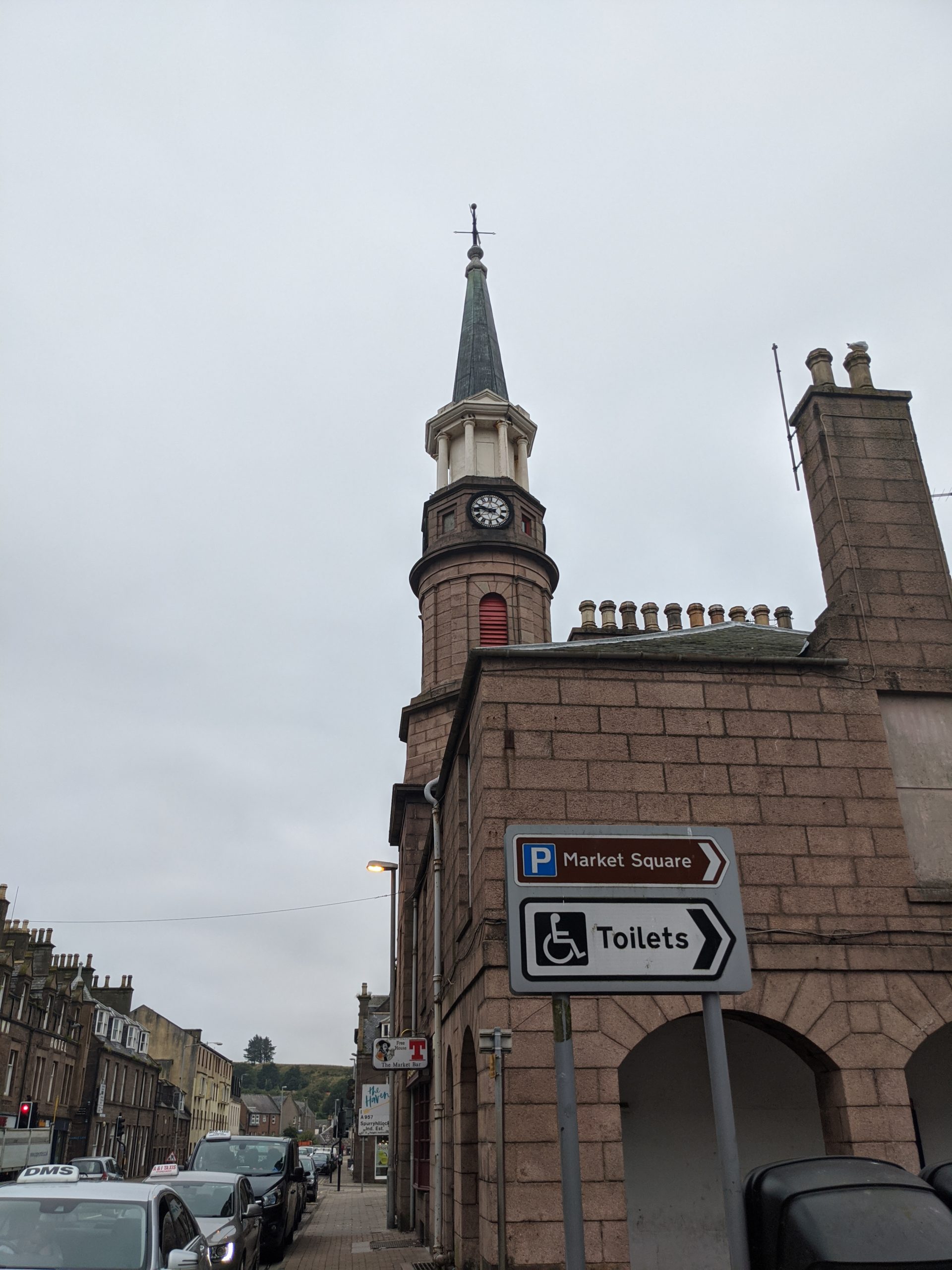 And in the town square people took time out of their morning to pause and reflect. Even the square's busy taxi rank was silent as the seconds ticked by.
Councillor Sarah Dickinson, who represents Stonehaven, said the families of Mr McCullough, Mr Dinnie and Mr Stuchbery were in "her thoughts and prayers."
On behalf of Aberdeenshire Council, Provost Howatson has also thanked the wider community for their compassionate support of the emergency responders who were thrust into the most difficult and trying circumstances imaginable on Wednesday.
Railways across Scotland fall silent to honour memory of Stonehaven crash victims
He said: "Demonstrating their core values of care and compassion, these volunteers from the Rapid Response Team were quickly on the scene and have continued to play a vital role in supporting our emergency crews.
"Not only did they serve up essential hot food and refreshments throughout the emergency operation, they also provided words of comfort and support to those who were dealing with the traumatic aftermath of the crash."