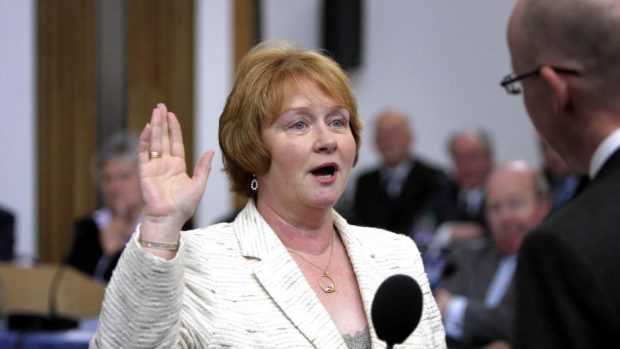 Calls have been made for a "full and frank" investigation into the fast-tracking of lockdown pub applications in Aberdeen, amid concerns that a Tory MSP pushed for a party donor's bar to receive preferential treatment.
The SNP's Maureen Watt, who represents Aberdeen South and Kincardine at Holyrood, said the local authority must "open the books on absolutely everything" as she called for greater transparency last night.
The convener of Aberdeen Licensing Board, Marie Boulton, has faced calls to resign after she granted permission for a 280-person marquee, The Draft Project, off Union Street.
It is claimed she approved operator PB Devco's application within 72 hours, bypassing the required seven-day period for members of the public to comment on proposals.
She had previously said the city would not be fast-tracking any bids.
Ms Watt's call for an investigation came as the saga took another twist last night.
Questions about impartiality were raised regarding a letter North East Scottish Conservative MSP Liam Kerr had written to the licensing board, urging it to push through the Draft Project application.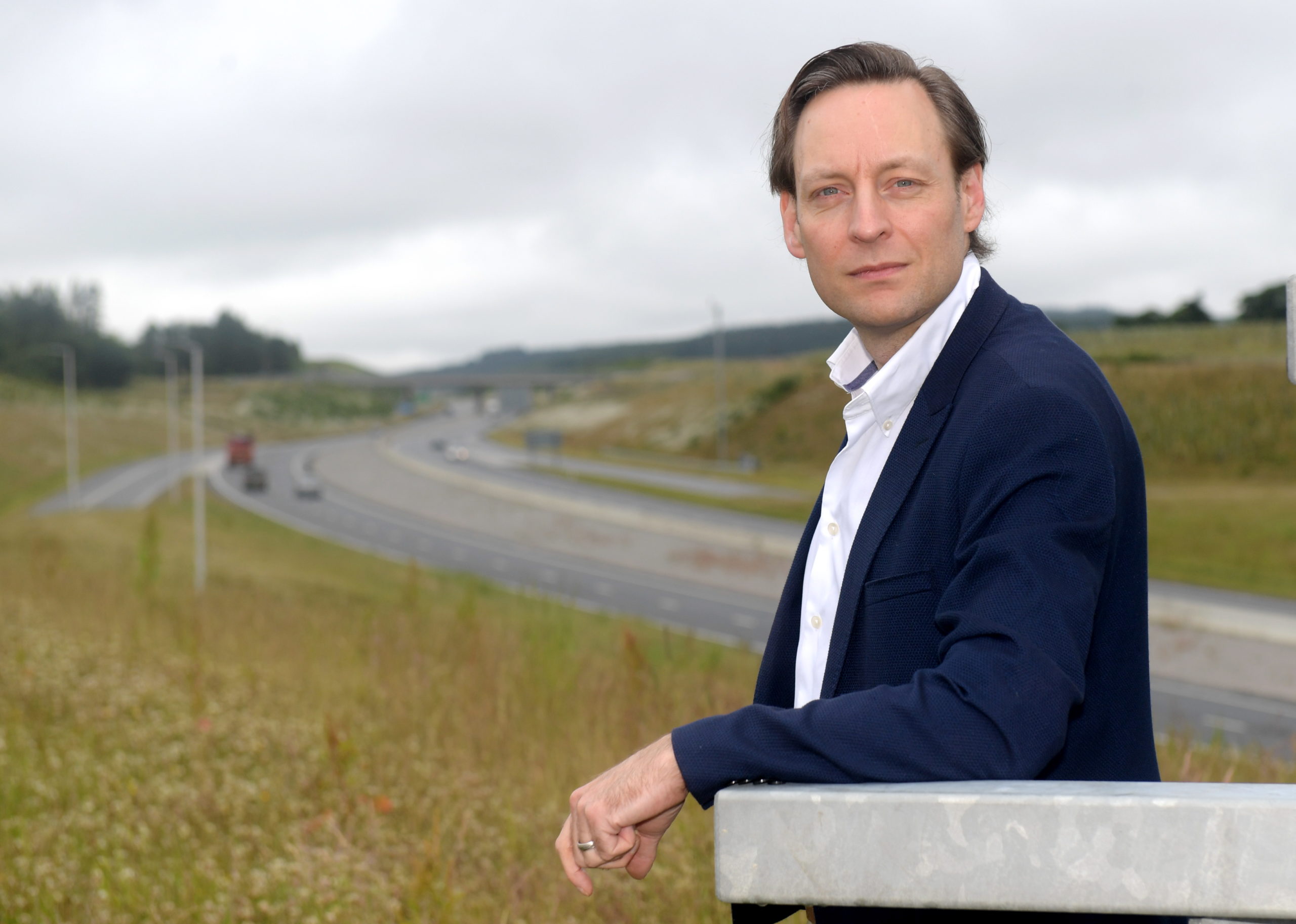 On July 28 he described the venue, at the former Bruce Millers site, as facing a "race against time" as it wished to open by that weekend.
Mr Kerr called for the committee to change how it handles applications, pointing to several other councils where they are agreed within just a few days.
In 2017, PB Devco donated £20,000 to the Scottish Conservative and Unionist Party.
This prompted questions as to why Mr Kerr singled out The Draft Project rather than any other applications being made.
But a spokesman for the MSP said he was not aware of the donation, and was just using the bar as an example to show "the strength of feeling" within the industry.
The pub chain's boss, Stuart Clarkson, previously told The P&J there was "no way" the rules had been bent for his firm.
In the wake of the licensing row last week, Maureen Watt called for an urgent meeting of the licensing committee.
And last night she made a plea for further action to ensure no venues were receiving preferential treatment.
"I called for an urgent meeting of the licensing board to discuss council policies and enforcement in light of recent events surrounding the convenor," Ms Watt said.
"But these fresh revelations mean the council must open the books on absolutely everything that has gone on at Aberdeen City Council in terms of licensing.
"People and businesses must have faith in the council's ability to keep the city safe and for everyone to be treated fairly.
"A full and frank investigation into this matter should now be considered by the chief executive."
Councillor Martin Greig, who also sits on the board, said: "It is unusual for politicians to try and influence day to day licensing decisions.
"Everyone has the chance to give their views about licensing at the policy level.
"It would be unacceptable to try and take advantage of the truncated process for politically motivated reasons."
A Scottish Conservatives spokesman said: "Liam wrote to the council in good faith to consider fast-tracking all occasional licences, as per the SNP government's own wishes and his role in standing up for the needs of local businesses.
"Liam also wasn't aware of any donation being made."
Ms Boulton and council co-leader Douglas Lumsden, were both contacted for comment.
The background
At an emergency summit on August 11, Aberdeen licensing board convener Marie Boulton said it was "absolutely essential" that the public is given one week to object to temporary applications.
But her comments came 12 days after she was said to have fast-tracked one such bid from pub chain PB Devco.
E-mails seen by The P&J showed the application for the 280-seater Draft Project off Union Street was first advertised on July 28 and opened on August 1.
It was later one of 28 north-east venues linked to the coronavirus outbreak which led to local lockdown measures being imposed on the city.
Ms Boulton's actions led to her political opponents demanding her resignation.
Alex Nicoll, who leads the council's largest group, the SNP, accused Ms Boulton of "actively misleading" businesses and residents.
These sentiments were echoed by the leader of the Liberal Democrat group, Ian Yuill, who also called for an apology.
Amid the pandemic, the Scottish Government changed laws to allow these occasional licenses to be fast-tracked through the decision-making process.
But Ms Boulton has denied using these procedures as the application did still pass within seven days – despite it only being available for public comment for three of these.
In a statement she issued last week, she said: "In respect of The Draft Project, it is as obvious as day from correspondence between our officer and councillor Alex McLellan the application was received on July 22, processed on July 24 and granted seven days later."