People flew into the north-east from all corners of the globe to enjoy a slice of Highland Games action.
Thousands flocked to the playing fields of Mackie Academy to enjoy the Stonehaven event, which returned after a two-year break.
And they were treated to a traditional line-up of competitions, including tug of war and Highland dancing.
The Stonehaven Highland Games was cancelled for only the second time since 1978 last year after flooding.
But organisers hailed its return as a huge success and vowed it would be back again next year.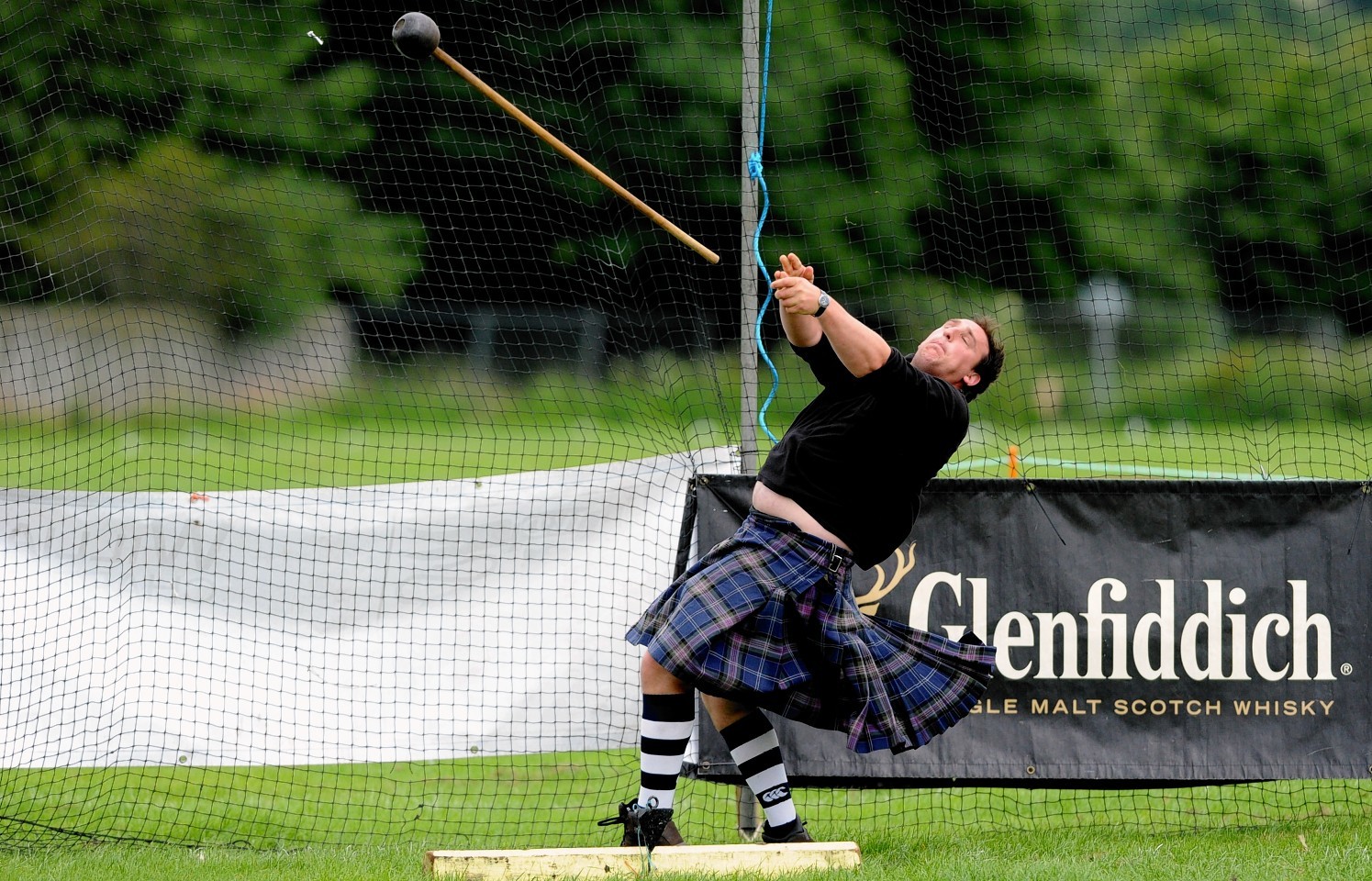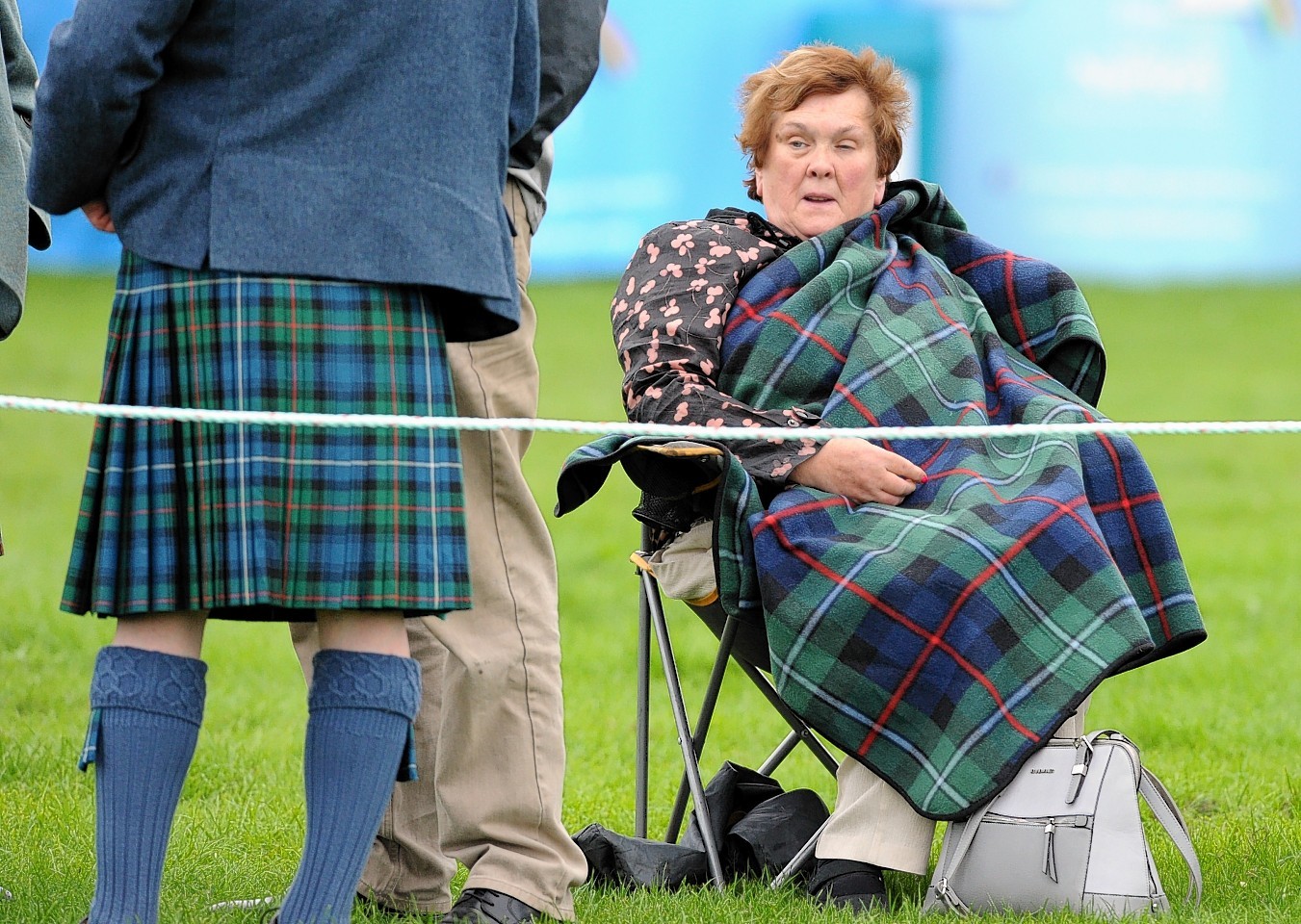 Roger Barnett, chairman of the games committee, said: "It's been absolutely superb, what a crowd we've had here today.
"We think we've had between 1,500 and 2,000 here, which would be the second best total I've seen in 20 years of running it.
"We had 120 Highland dancers taking part this year, there are normally between 80 and 120 so this is great.
"The games didn't go ahead because we were flooded last year, and I'm absolutely delighted to be back."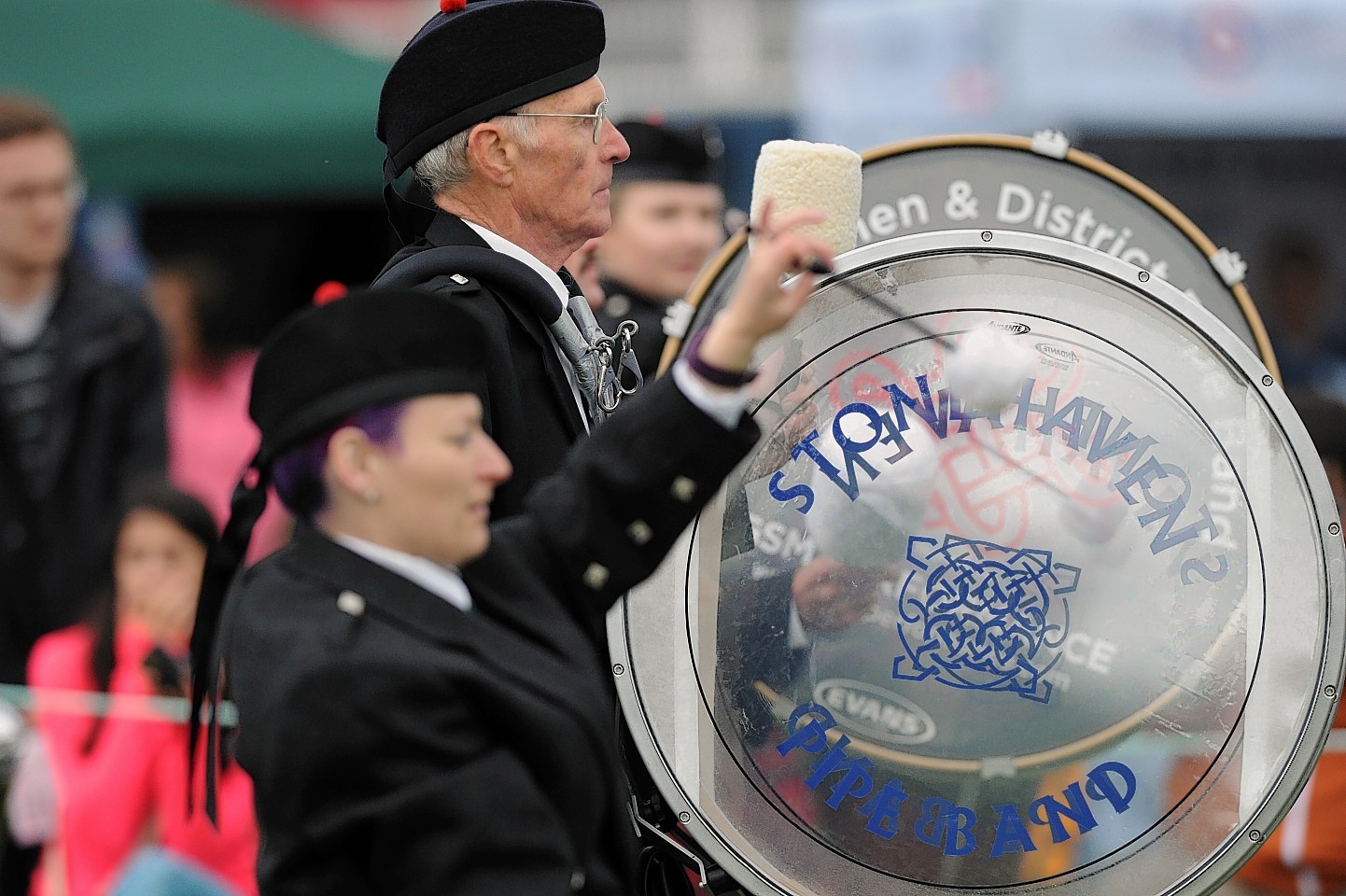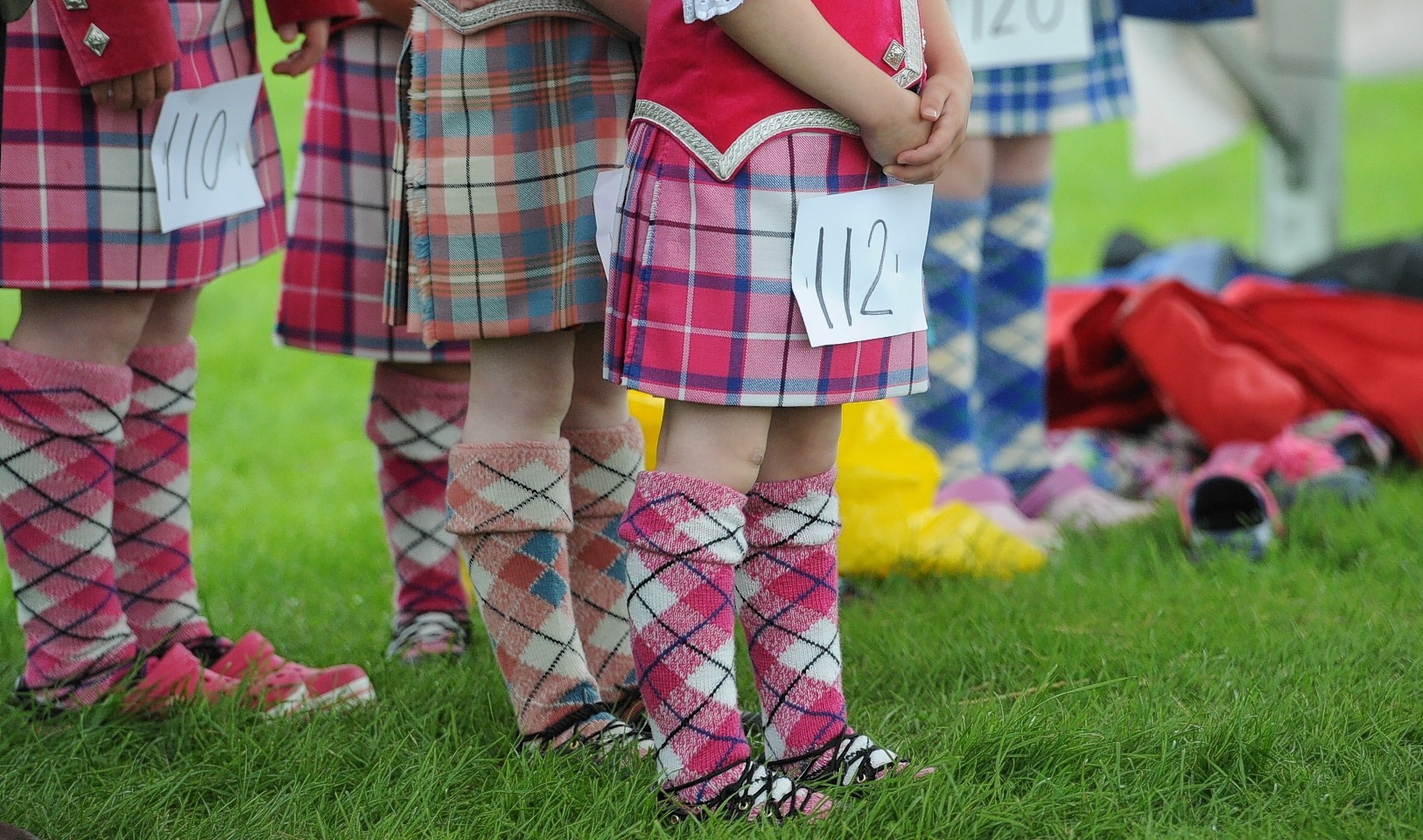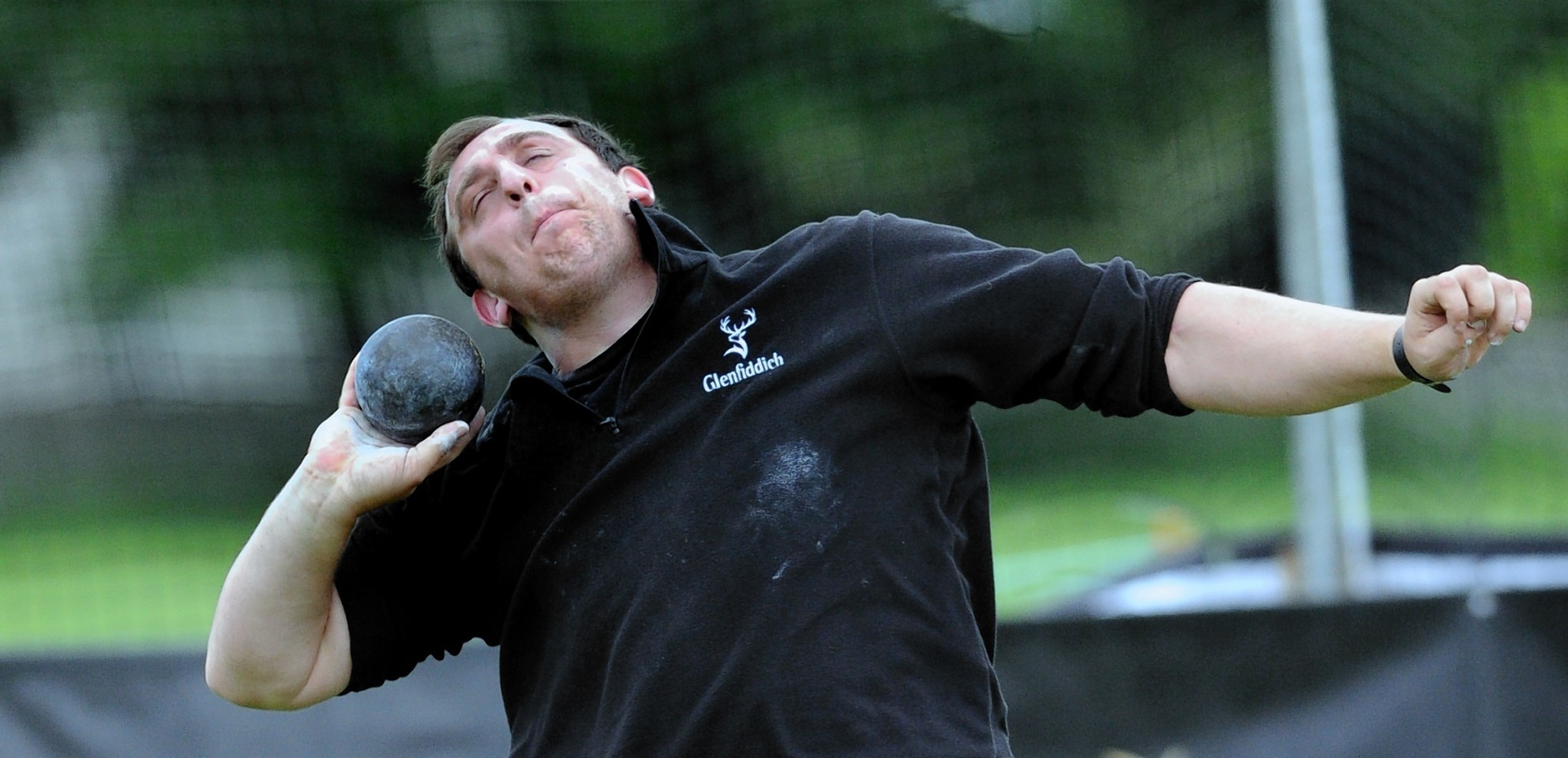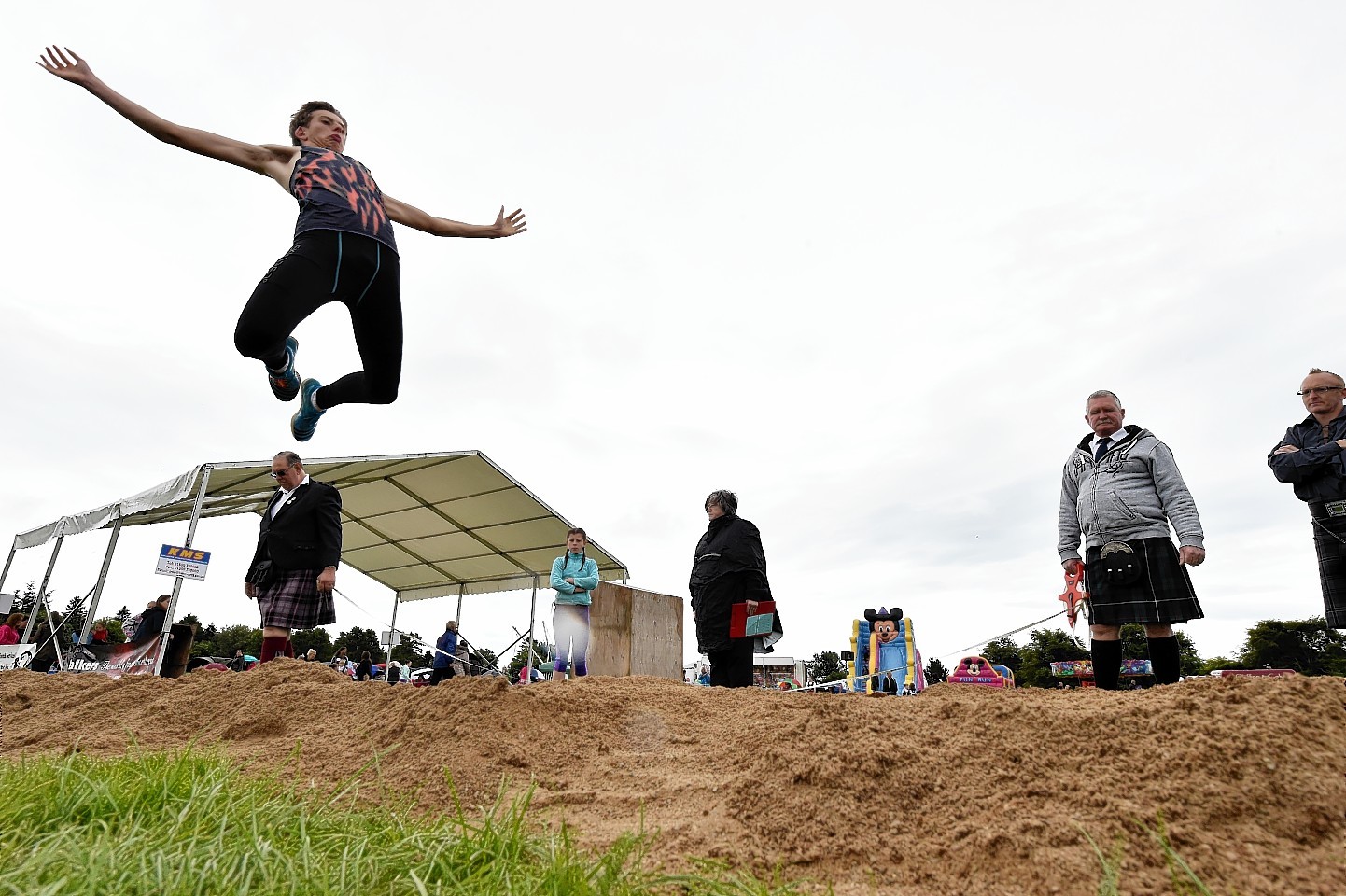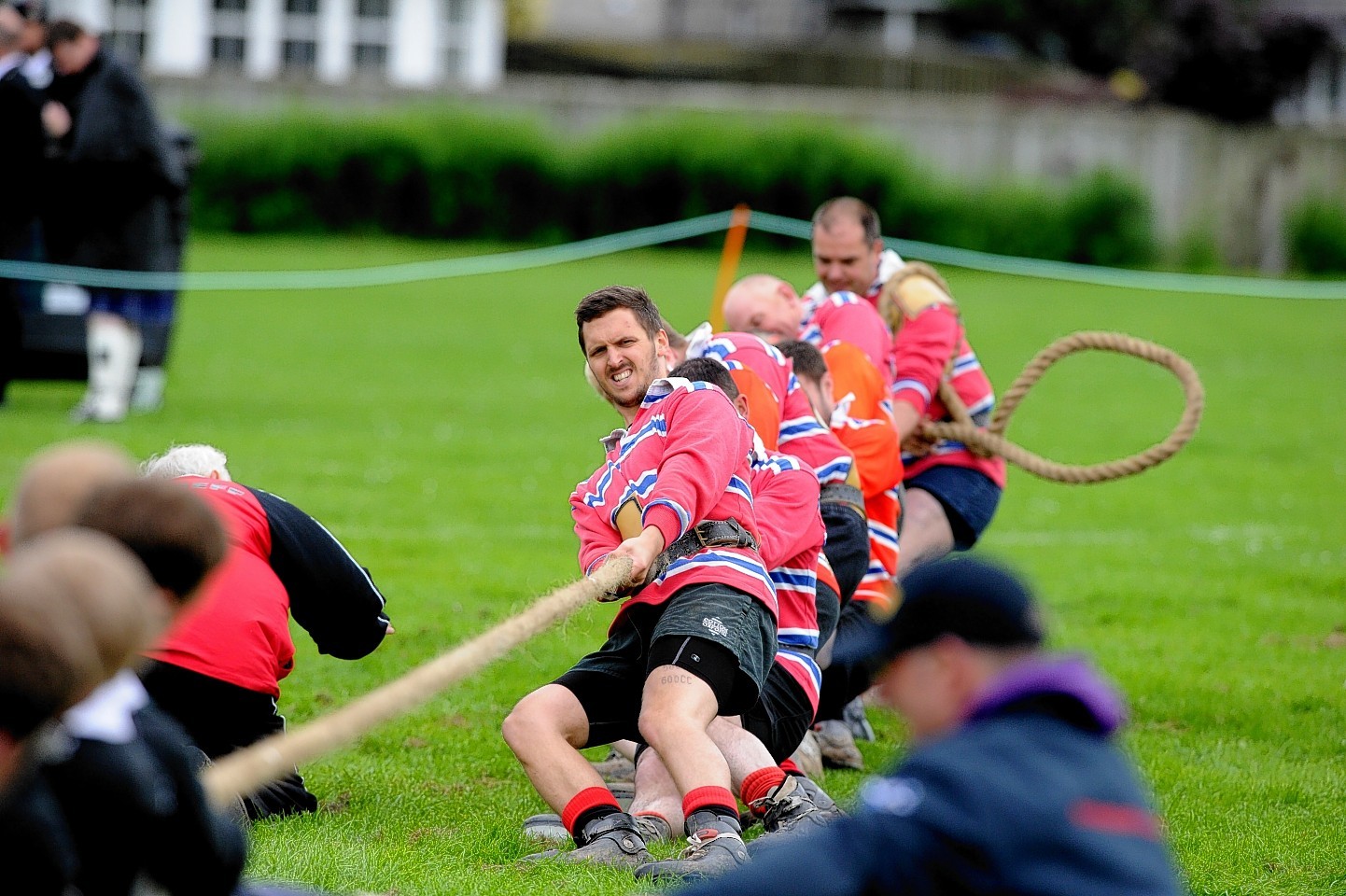 He added: "We've had to do a lot of fundraising because of the losses from missing out last year.
"We held race nights and spoke to a lot of people asking for donations.
"One of our biggest donors was Groundwater Lift Trucks, without them we wouldn't be in here today.
"We aim to be back next year, we certainly don't want to miss out again."
Among those taking part yesterday were visitors from as far away as Chile, Australia, Canada and Poland.
Within Scotland, people came from as far south as Ayrshire and as far north as Elgin to be involved.
Mr Barnett added: "We've had the Scottish amateur championship for the tug o' war here today, which allows people to qualify for the European championships and we would definitely welcome them back again next year."