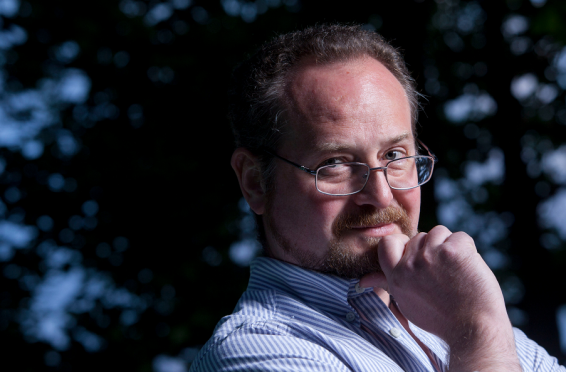 A new book festival celebrating great crime writers will launch in Aberdeen next year.
The inaugural Granite Noir, which will take place over from February 24-26, will feature famous literary guests including Denise Mina, Christopher Brookmyre and the north-east's own Stuart MacBride.
As well as Scottish authors, the event will invite Scandinavian crime writers to talk to audiences about their novels and working methods.
Visitors will also be able to attend film screenings, workshops.
The festival will be organised by Aberdeen Performing Arts, Belmont Filmhouse and the city council.
Event programmer Lee Randall said: "Granite Noir is a new addition to the city's cultural calendar, exploring the enduring appeal of stories that plunge us into the heart of darkness.
"We'll also look into what makes Noir so compelling.
"Is it the chance to play criminal without paying the consequences? The fun of puzzle solving? Or the reliable pleasure of surrendering to a good story well told."
Jane Spiers, chief executive of Aberdeen Performing Arts said: "We're thrilled to be launching this new festival in the city and we're particularly proud to be heralding Scottish talent, as well as welcoming some masters of Nordic Noir.
"Sales of Nordic Noir books are soaring and the genre has also become incredibly popular on television, with programmes such as The Bridge, Wallander and The Killing gaining mass followings.
"There will be something for everyone, from crime novel enthusiasts through to those just discovering the genre, from aspiring authors to young creatives who love to put pen to paper."
The full programme and guest line-up will be announced next month.