A north-east Cuba expert has said Fidel Castro will be as divisive in death as he was throughout his life.
Mervyn Bain, who lectures at Aberdeen University, said the Cuban revolutionary leader's legacy will depend on whose opinion you ask for.
He said: "There are some who will hold up the country's health care and education system.
"But there's others who will point to the human rights abuses – it's very split down the middle.
"I think ultimately it will be looked upon as something in the middle, rather than the two extremes you are hearing at the moment."
And Mr Bain, who has written extensively on Cuba and Latin America, said the iconic leader's death has reopened old wounds that had been forgotten since the end of the Cold War.
He said: "A lot of the views you are hearing about Castro the dictator are the kinds of things you would have heard during the height of tensions between Cuba and the west.
"The old rhetoric is starting to re-emerge, it goes back to him standing up to the US for 50 years."
And Mr Bain said Castro's death could now usher in major change in Cuba.
He added: "He had little influence on the day-to-day running of the country for the past 10 years and had handed over power to his brother, Raul.
"But what some people think is that Raul, while he has brought in some reform, has been unable to change everything he has wanted to because that would be almost a criticism of what has gone before, because Castro was the leader for so long."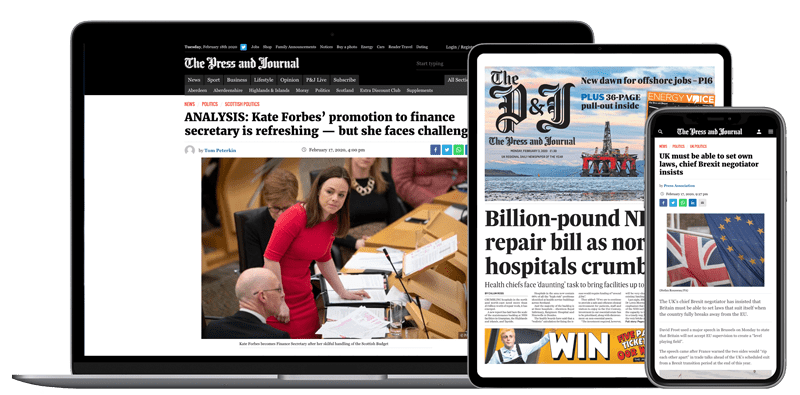 Help support quality local journalism … become a digital subscriber to The Press and Journal
For as little as £5.99 a month you can access all of our content, including Premium articles.
Subscribe