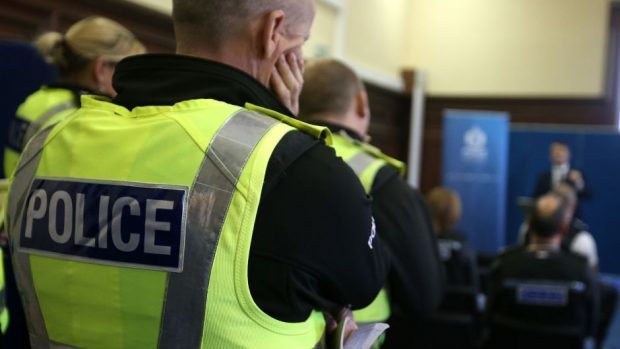 Eighteen people have been arrested after a police initiative to crackdown on domestic abuse in the run up to Christmas.
Officers carried out a 16-day programme to tackle domestic abuse in the north-east as part of Operation Pine.
A total of 18 people were arrested over the 16 days in relation to domestic offences, many of whom were kept in custody for court the next day.
The number includes a 47-year-old Aberdeen man who was arrested and put to Court for a domestic stalking offence and a 52-year-old man who was found in the company of his ex-partner in breach of his Bail conditions.
In addition 11 people were dealt with in relation to apprehension warrants.
Police Sergeant Mark McRobb, who co-ordinated the operation, said: "The festive season is traditionally a time for families but it can also unfortunately be a peak time for domestic abuse.
"It is a time when there can be increased strains because of mounting financial commitments, family tensions and larger intakes of alcohol. That is why every year Police Scotland takes additional action to tackle domestic abuse, sending officers out to target known abusers and support high risk victims.
"Domestic abuse is completely unacceptable in our communities and will not be tolerated at any time of the year. We have listened to the needs of our communities and are committed to dealing with the issue with future operations planned."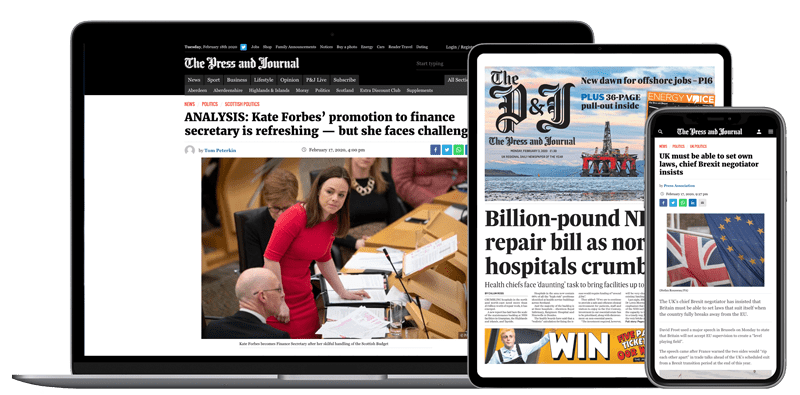 Help support quality local journalism … become a digital subscriber to The Press and Journal
For as little as £5.99 a month you can access all of our content, including Premium articles.
Subscribe