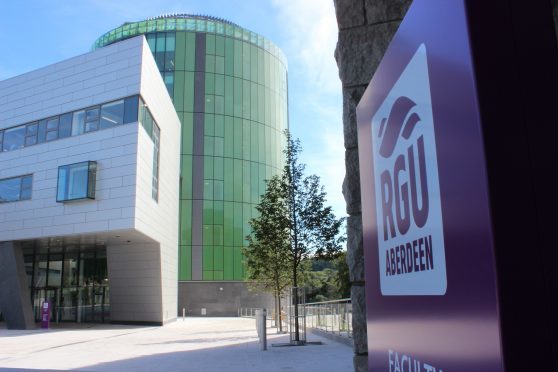 A team from Robert Gordon University toured Vietnam this week to help promote the Aberdeen institution.
After visiting two schools earlier this week in Hai Phong, the tour will end today at Kim Lien High school in the Asian country's capital of Hanoi.
Prospective students and parents will have the chance to see what the university has to offer.
This weekend, RGU – one of 30 UK institutions involved in the initiative – will take part in the Education UK exhibition in Vietnam, arranged by the British Council.
Dan Bennett, of RGU's international student recruitment team, said: "These visits are always valuable excursions for myself and my colleagues and we look forward to meeting young people in the region and telling them about life at RGU.
"Courses like Hospitality, International Tourism Management and Life Sciences have proved to be popular choices for Vietnamese students in recent years and we have a proven track record of being one of the UK's top universities in these areas."