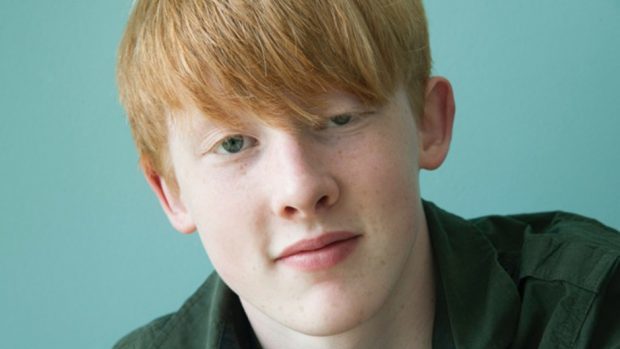 Aberdeen City Council is ready to adopt a new anti-bullying policy after a review into the death of Aberdeen schoolboy Bailey Gwynne.
The Cults Academy pupil died after being stabbed through the heart by another pupil during lunch break in October 2015.
His teenage killer, who cannot be named for legal reasons, was jailed for nine years for culpable homicide.
A widespread review was subsequently launched by the council and led by independent investigator Andrew Lowe, who investigated the circumstances surrounding his death.
Despite the majority of the pages not being made public, a number of recommendations were made to the local authority and the Scottish Government, including giving teachers the power to search pupils.
At next week's education committee, members are being asked to approve a new anti-bullying programme which features the new recommendations on a trained anti-bullying teacher being appointed in classrooms.
The new strategy would replace the 2009 plan that the council currently works from if approved by councillors next Thursday.
Education convener John Wheeler said: "The tragic death of Bailey Gwynne was a sombre reminder of the importance of keeping bullying out of our schools.
"The changes before the committee next week are part of ensuring we have a robust anti-bullying policy in place.
"Moving forward, we will always look to ensure our schools, which are so vital, are a welcoming place for all our children and are committed to being proactive in ensuring their safety.
"Parents should always have peace of mind that their children are in a safe environment when they leave for school in the morning."
SNP education spokesman, David Cameron, added that the tragedy at Cults Academy "could not have been predicted".
He said: "I grew up in an area of Glasgow that nobody would have said was rough in the late 1950s and there were lots of people who carried knives, but never any incidents like this.
"It shows how totally unpredictable and tragic the event really was.
"We have always had an anti-bullying policy, but I think the Bailey Gwynne tragedy really clarifies the idea."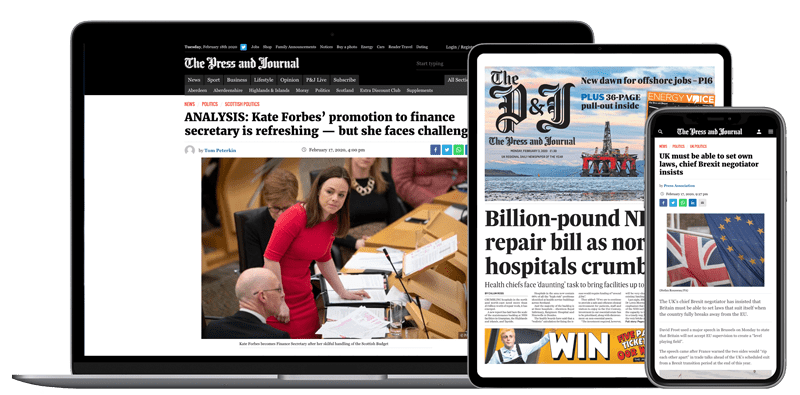 Help support quality local journalism … become a digital subscriber to The Press and Journal
For as little as £5.99 a month you can access all of our content, including Premium articles.
Subscribe