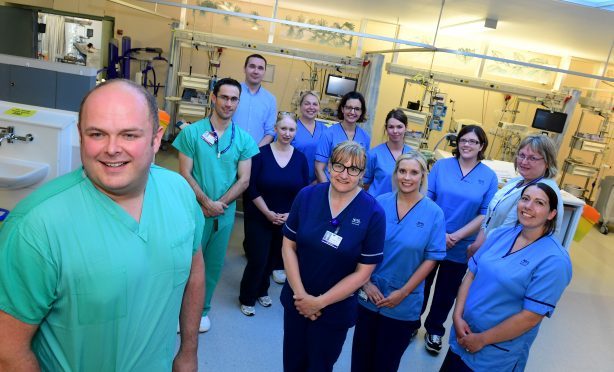 The intensive care unit at Aberdeen Royal Infirmary has been recognised as one of the best in the world.
The staff who work there have just been given a platinum award – making the hospital one of only five in the world to receive that accolade.
The accolade was given for the unit's Extracorporeal Life Support (ECMO) machine which helps keep exceptionally ill patients alive.
The team of 20 nurses and five doctors all had to undergo rigorous training in order to receive a platinum award.
The unit, which opened in 2001, treated 15 patients last year. And, as a result of its high standard, people from all across Scotland are sent to the hospital.
Dr Iain Macleod, the head of service for intensive care, explained how the machine works.
He said: "At its most basic level, ECMO is an advanced form of life support that helps us keep extraordinarily ill patients alive.
"The treatment is delivered using specialist equipment and skills to pump blood out of the body, removing carbon dioxide and restoring oxygen levels.
"It is used to treat various conditions including swine flu, severe pneumonia and heart failure, as well as those waiting for a heart or lung transplant."
He continued: "We are all absolutely thrilled with this level of recognition, particularly as it comes from such a distinguished group.
"It hasn't happened overnight and the team have worked long and hard over many years to merit this recognition.
"Their dedication really is without equal and a shining example of what the NHS can achieve."
Gillian Park, a senior nurse at the unit, revealed the scale of the exertions she and her colleagues had gone through to achieve the status.
She said: "We started training in 2008 and a group of us were sent to the Glenfield Hospital in Leicester where we worked with this equipment. All staff had to do exams and submit a reflective essay.
"It is a good reward for our effort to be given the platinum award.
"We've had patients who have used the machine come back to see us and that is a huge reward."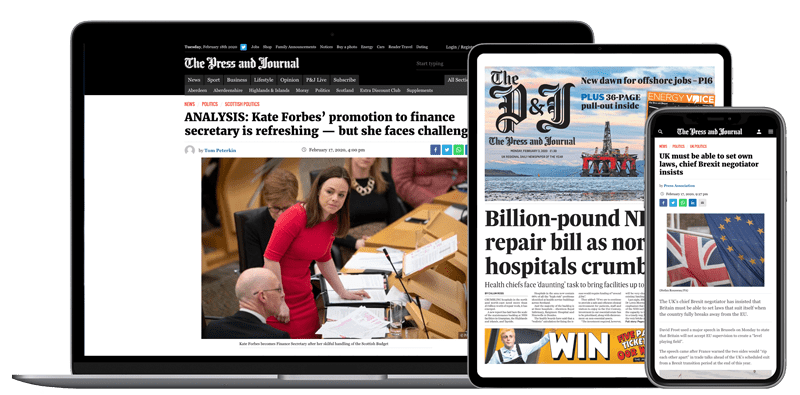 Help support quality local journalism … become a digital subscriber to The Press and Journal
For as little as £5.99 a month you can access all of our content, including Premium articles.
Subscribe