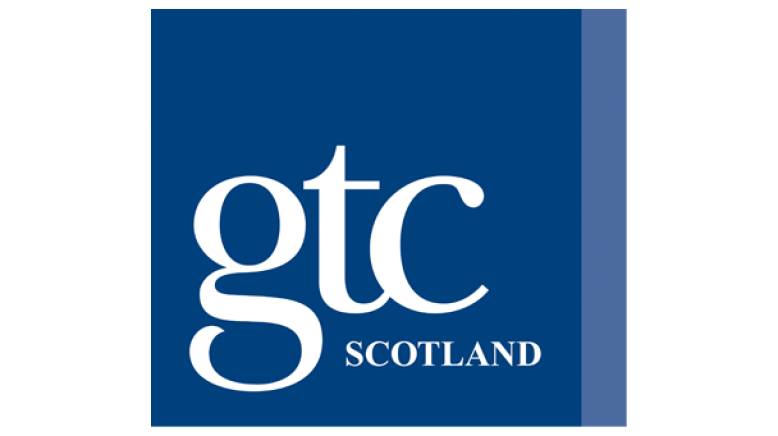 An Aberdeen teacher who is alleged to have made sexual and racist comments to and about pupils could be struck off next week.
The teacher, employed by Aberdeen City Council, is facing a four-day hearing in front of the General Teaching Council for Scotland's fitness to teach panel from Monday for a series of allegations while working at two city schools between 2011 and 2014.
Under new rules, introduced in June, he is not being named by the GTCS at this stage of proceedings.
He is accused of instigating inappropriate conversations with colleagues containing sexual references. The teacher referred to the launch of a new range of bras and a brothel in a conversation with female colleagues. In another discussion in reference to two pupils, he said to have stated words to the effect of "every man's dream, twins. But not at their age of course."
He is also alleged to have said: "It's amazing how sexual girls' names have become," and said that a pupil's haircut made them look "like an Egyptian" and asked if it was possible to "get an Egyptian down there along the lines of a Brazilian".
In another talk with a pupil, he is accused of saying: "Are you sure you are not a terrorist? That's alright then, at least you are not putting poison on the door handle."
And he is also said to have asked a girl how she would feel if he spoke about sex and porn.
Additionally he is accused of staring at a female colleague's legs and looking up her skirt.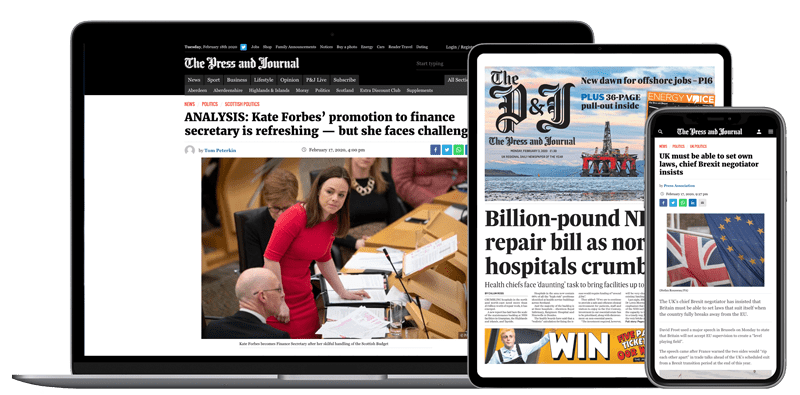 Help support quality local journalism … become a digital subscriber to The Press and Journal
For as little as £5.99 a month you can access all of our content, including Premium articles.
Subscribe