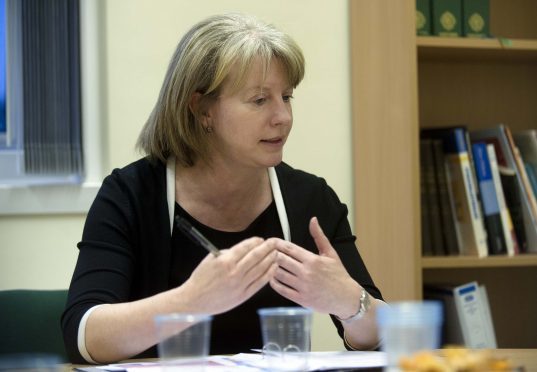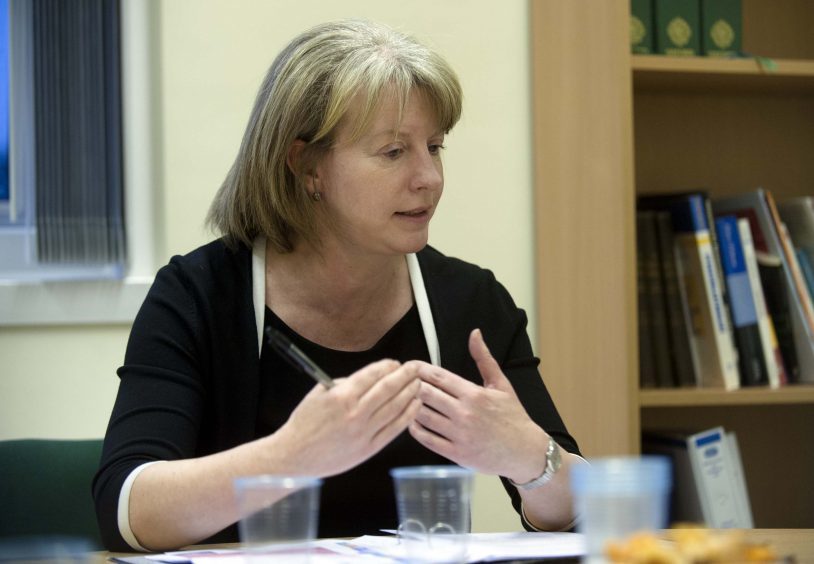 More than 8million NHS staff hours have been lost due to ill health in the north and north-east in the last four years, it has been revealed.
New figures show that sickness claimed 4.360million hours at NHS Grampian alone during the period, with the number rising from 1.087million in 2015-16 to 1.134million last year.
NHS Highland slightly reduced the number of hours it lost last year, but illness still accounted for 804,000 hours, and a total of 3.122million hours over the last four years.
In the same period, NHS Western Isles reported 264,000 hours lost, NHS Shetland had 204,000, and NHS Orkney had 172,000.
Across Scotland, the data obtained by the Scottish Liberal Democrats showed that more than 45million employee hours were not worked by staff, with the annual figure rising from 11.4million hours in 2014-15 to 13.1million hours in 2016-17.
The party's health spokesman Alex Cole-Hamilton said: "The SNP government has utterly failed to deliver a step change in mental health or to provide the right levels of support for our NHS staff. The result is a spiralling bill of health problems.
"The tremendous pressure on health workers on shift is spilling over and affecting their quality of life.
"The Scottish Government must ensure that NHS staff get the support and resources they need to deliver the best possible care, and that starts with proper workforce planning to ensure they are no longer overworked and overburdened."
Health Secretary Shona Robison said: "The welfare of NHS staff is critically important. Every health board is required to have policies in place and to comply with national policies on managing health at work, which includes mental health and wellbeing.
"The latest statistics show NHS Scotland sickness absence rates have fallen in the last decade from 5.55% in 2007 to 5.20% in 2017, and we're supporting boards to undertake local initiatives to further address the sickness absence challenge."
An NHS Grampian spokeswoman said: "In 2016-17 nearly 24million (not including bank staff) contracted hours were worked by permanent, fixed-term and temporary staff at the health board. Absence hours equate to well under 5% for this period.
"NHS Grampian, as the third-largest board in Scotland, continues to report absence rates that are generally lower than other territorial boards."
An NHS Highland spokesman said: "NHS Highland has policies in place which were negotiated in partnership for the NHS in Scotland.
"These support staff on sick leave make a return to work and we have recently completed a programme of work to promote staff health and wellbeing in a more positive manner."