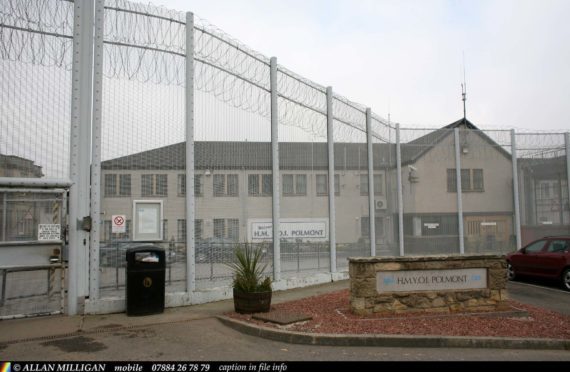 A former prison warden wept after detailing his colleague's boasts of plans to "terrorise" a teenage inmate, who later committed suicide.
Raygen Merchant, 17, was found dead at Polmont Young Offenders' Institution, Stirlingshire, three to four days later.
The ex-prison officer William Main, 47, said he had just mentioned to a colleague that he had filed an internal intelligence report warning that it had got around among inmates that Mr Merchant, from Aberdeen, was facing court allegations of sexual misconduct – which Merchant denied and which were later dropped.
Mr Main said the other officer, whom he named as Patrice Napoli "stated his dislike for the young man at that point".
Mr Main said: "Officer Napoli then indicated he was going to have an interview with Mr Merchant.
"He indicated he was going to go in to his cell with officer Gregor Young to 'terrorise' him."
Mr Main said he remained in the area in the junior jail's Blair Hall while the two officers were in Mr Merchant's cell "for some considerable time".
He told Falkirk Sheriff Court the incident happened on the October 13 or 14, 2014.
The 63-year-old said he then recalled coming on shift on the morning of October 17 and was told Mr Merchant had taken his own life.
Weeping, he said he had suffered vivid dreams and had difficulty sleeping.
Mr Merchant had pleaded guilty just a few days before his death to bursting into the home of a mother, Auriela Blacklaw, then 32, in Garthdee, Aberdeen, armed with a knife. Initial allegations that the incident had a sexual element to it were dropped.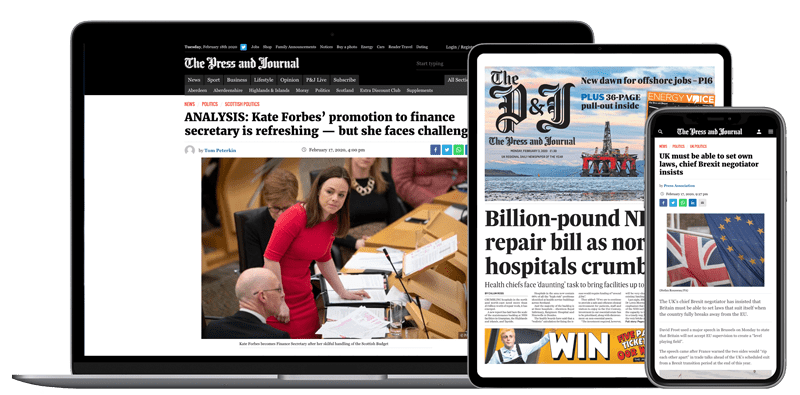 Help support quality local journalism … become a digital subscriber to The Press and Journal
For as little as £5.99 a month you can access all of our content, including Premium articles.
Subscribe