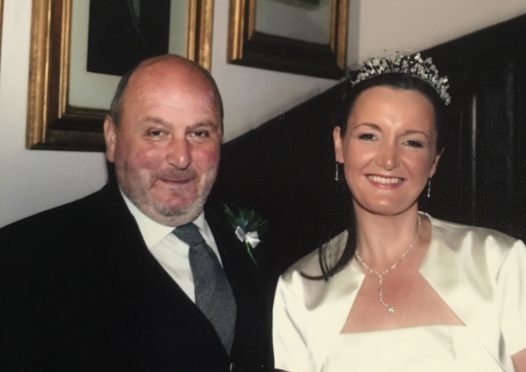 A popular street lighting worker has received an unusual tribute in the form of a plaque attached to a lamppost beside his favourite pub.
Zander Adam died from cancer aged 66 at the end of March.
His devastated colleagues in the council's roads department decided to create a unique memorial befitting Mr Adam, and have now affixed a plaque to a lamppost across the road from his local.
The sign, which states "in memory of Zander Adam, street lighting technician", has proven a comfort to staff at the Kittybrewster Bar as they come to terms with the loss of a friend who some knew for decades.
Manager Marina Donald said: "Zander loved his job and he would absolutely love that sign.
"He brightened everybody's day whenever he came in and now it feels a wee bit like he's still here, in a way.
"Every time I go past it I think of Zander and give it a wave."
Mr Adam's nephew, Kris Adam, said that his uncle "really was a one-off".
He added: "He was more like a brother to me, it is great to see him remembered in this unusual way especially as the sign faces the door of the bar."
Mr Adam was born in Aberdeen in 1952, and he joined the Hydro board shortly after leaving school.
He remained there until starting with the council aged 50, working on gritting streets as well as putting up lampposts.
Mr Adam had been due to retire this year, but was forced to give up work following his cancer diagnosis in November.
His love of music – particularly Roy Orbison – was legendary and he spent years booking bands for the Lorne Bar.
Friend and former owner of that bar, Alex McKenzie, said: "Whenever Zander was about it was fun, he liked a laugh.
"It was amazing how many people attended his funeral, that said a lot about him.
"I couldn't believe it when I saw the plaque going up but he certainly deserved a tribute."
Next weekend, several of his friends will take part in the Aberdeen Kiltwalk to raise money in Mr Adam's honour.
Mr Adam is survived by big brother Benny and daughter Emma.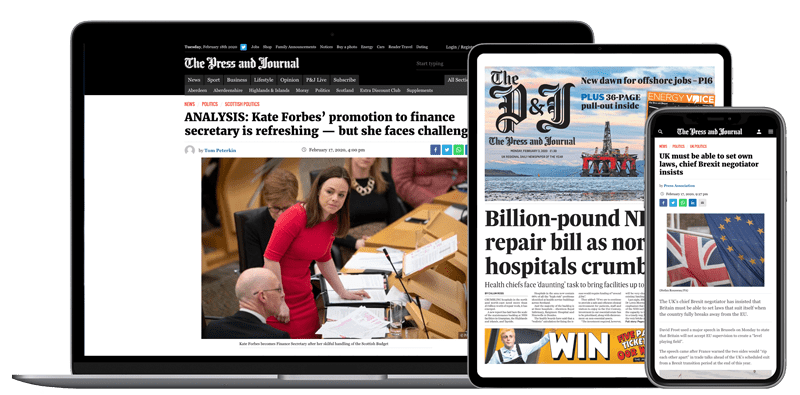 Help support quality local journalism … become a digital subscriber to The Press and Journal
For as little as £5.99 a month you can access all of our content, including Premium articles.
Subscribe