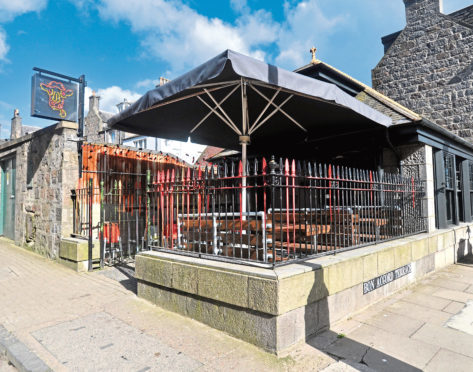 The Boozy Cow, which shut its doors for the final time at the weekend, will reopen as a bar and kitchen later this summer.
The venue, located on Langstane Place, will undergo an extensive refurbishment before opening its doors next month under the name The Spiritualist.
Signature Pubs, the group behind the eatery, also own Edinburgh-based restaurants Kyloe, Copper Blossom and Badger & Co.
Nikk Stevens, General Manager, said: "The team can't wait for the launch of this new venue – it's a fantastic project to be involved in and we hope all our Boozy customers will come in and see us when we open next month".
John Argo, Director of Operations for Signature Pubs added: "We're delighted to be investing in Aberdeen. The whole team will be working to create a new, standout venue for everyone in the city.
"As a company we're committed to updating our venues as required and ensuring our customers get the best each and every time they visit a Signature establishment".