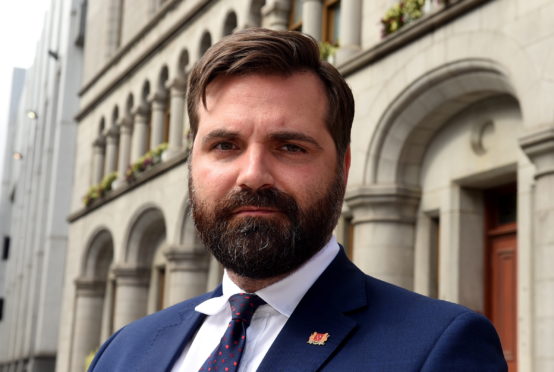 The public will be asked for their views on the future of a historic Aberdeen Catholic school.
There has been uncertainty over St Peter's Primary on King Street in recent years and yesterday the council's education committee met to discuss options.
They eventually decided to put four options out to public consultation before delivering a final verdict on the school.
The preferred option is to relocate the over capacity St Peter's to the current Riverbank school building in Tillydrone and undertake improvements there once the new replacement becomes operational.
This would involve a new 4G pitch being built and computer systems updated.
It is understood that other options are for the school to remain at the current King Street site – essentially a "do nothing" option – to move to the current Riverbank site without any improvements or to move when "essential" work had been done.
Costs have not been released publicly.
A public consultation usually involves designs being shown to the public who are then asked for their opinions.
A report to the committee says of the preferred option: "Committing this level of investment in the Riverbank building ensures that it is not only brought up to a category A status but provides a future long-term investment, minimising the need for these additional works at a later date.
Education convener John Wheeler said: "This is an important step forward in securing the long-term of St Peter's school in an enhanced environment for pupils and staff alike."
SNP councillor Alex McLellan, who represents Tillydrone, Seaton and Old Aberdeen, added: "I look forward to seeing the responses from parents, and the community, on the options for Riverbank becoming the new home for St Peter's.
"As a local councillor, I will absolutely support significant investment to the Riverbank site should parents support making it a new home for St Peter's.
Liberal Democrat education committee member Martin Greig said: "The decision has already been made to relocate the school to the Riverbank site.
"In the meantime, the school community has been very patient as things have moved forward slowly.
"It is important to avoid delay.
"The interests of the pupils has to remain at the centre of the whole process."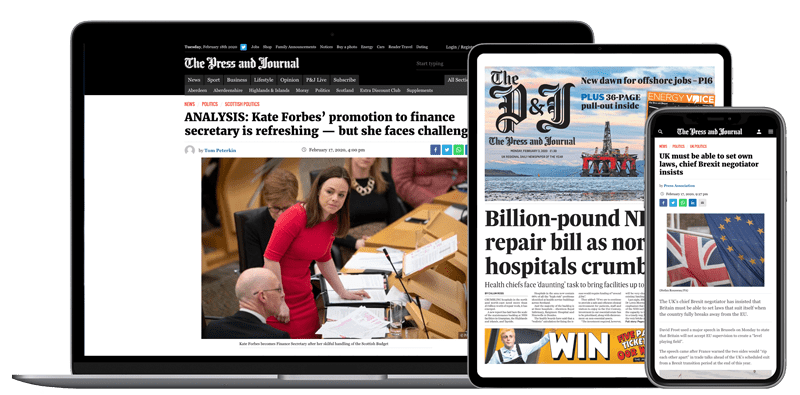 Help support quality local journalism … become a digital subscriber to The Press and Journal
For as little as £5.99 a month you can access all of our content, including Premium articles.
Subscribe