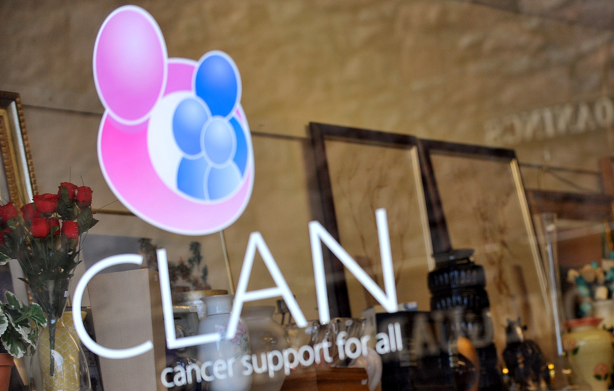 A Scottish airline has given a cancer charity a helping hand for the festive period.
Loganair has boosted Clan Cancer Support to allow it to continue its work over Christmas and New Year.
The charity organised events in Aberdeen and Lerwick to help children and their family affected by the disease.
As part of this initiative, 45 people attended an event run by Clan in the Den & Glen soft play area in Aberdeen which included a visit from Santa.
Loganair provided souvenir photographs so young people and their families could cherish the occasion.
And in Shetland, the charity held a party in the Gulberwick Community Hall where 27 children and their relatives took part in party games, crafts and snacks before Mr Claus made an appearance.
Kay Ryan, Loganair's commercial director, praised the work done by the charity.
She said: "Clan is a vital part of the communities which we serve, helping people whose lives have been affected by cancer.
"Their work in the run-up to Christmas brings a smile to children who may otherwise be experiencing difficulties – something we are proud to support.
"We have been working with the charity for almost 18 months, seeing first hand some of the amazing services which they provide around the north of Scotland."