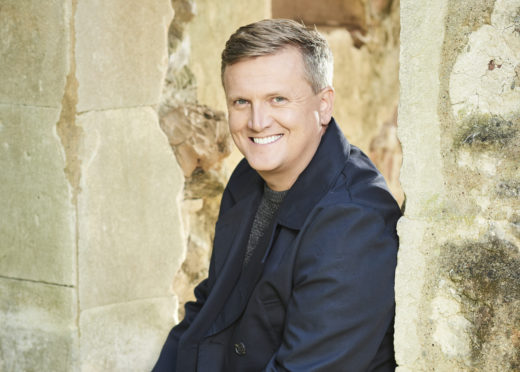 North East Sensory Services will kick off its 140th anniversary celebrations with a star-studded night at the Marcliffe Hotel.
The NESS charity supports over 6,500 people in the north-east of Scotland suffering hearing and sight loss with practical and emotional support as well as rehabilitation and assistive equipment.
A special black-tie event on March 22 will offer supporters the chance to enjoy a champagne reception, gala dinner and live entertainment, featuring award-winning performer Aled Jones.
Jones, who became famous for his rendition of Walking in the Air written by Howard Blake for the 1982 film The Snowman, has a total of 31 albums to his name.
The performer is also well known for his broadcasting work and has presented a number of prime time television and radio shows.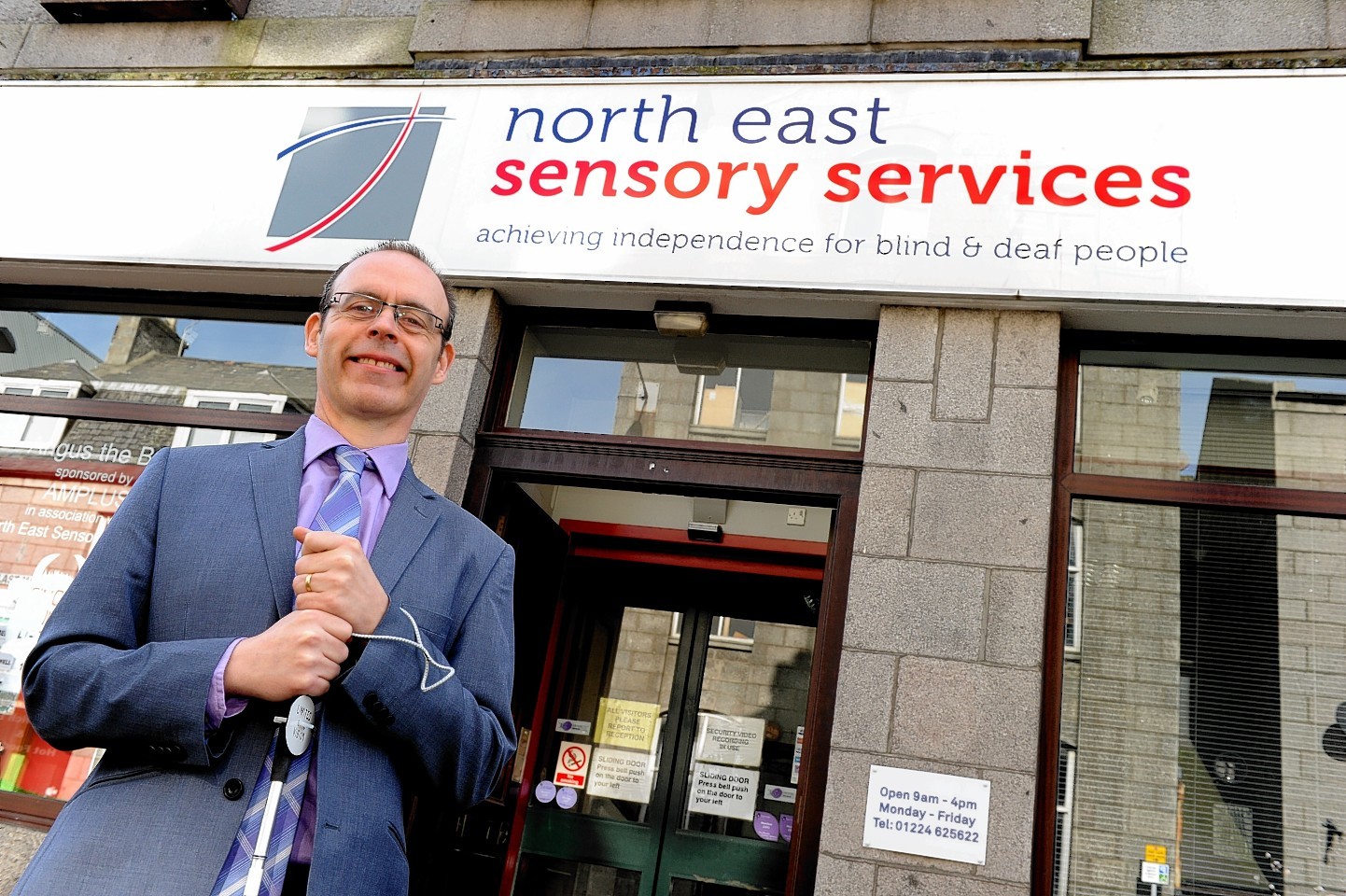 In addition to Jones, Emmerdale's Chris Chittell – better known to soap fans as Eric Pollard – will leave the TV set to host the celebrations.
A spokesman from law firm Stronachs, which is sponsoring the event, said: "Stronachs are delighted to be associated with this long-established charity and to continue supporting the services they provide to the blind and deaf communities.
"We are looking forward to being part of a fantastic launch event."
Tickets are still available for those who would like to join the guest list, and can be purchased by emailing neil.skene@nesensoryservices.org.
A table for 10 costs £1,200 or it will be £125 per ticket for each person.
To find out more about NESS go to www.nesensoryservices.org