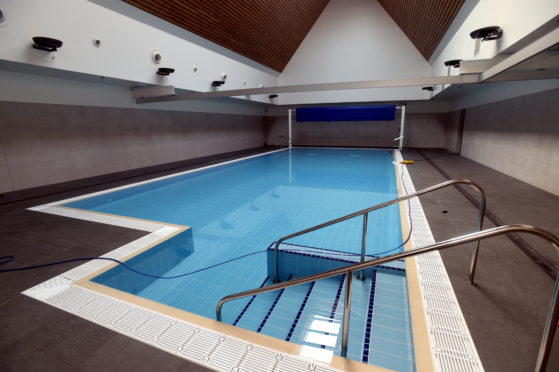 An investigation has been launched after a child with additional support needs fell into a swimming pool during a school disco.
The seven-year-old boy, who attends Orchard Brae in Bucksburn, Aberdeen, ended up in the water in his uniform and had to be rescued.
Now his dad, who wished to remain anonymous, has called for answers and accused school staff of failing to properly look after his son, who he said could not swim and "could have died".
The boy's parents did not know about the incident until he came home in different clothes.
The dad said when his son got home he appeared calm, but they were unable to see if he was unwell.
He added: "He was wearing his change of clothes and his escort, who brings him home, had no idea why.
"We had to phone the school to find out he had gone out of the disco and got into the pool, during a swimming lesson.
"When he got home, we had no way of knowing whether he had water in his lungs or needed medical treatment.
"The school never even told us who got him out of the pool or whether he was seen by a doctor.
"It shouldn't have happened, but they should be talking to parents after things like this do happen."
The boy's family are questioning why school staff did not manage to stop their son getting to the pool.
The dad said: "i could understand if it was a normal class but there was supposed to be one member of staff for every student. How on earth did he get out? "They must put measures in place to avoid it happening again."
The city council said an investigation was under way into the incident.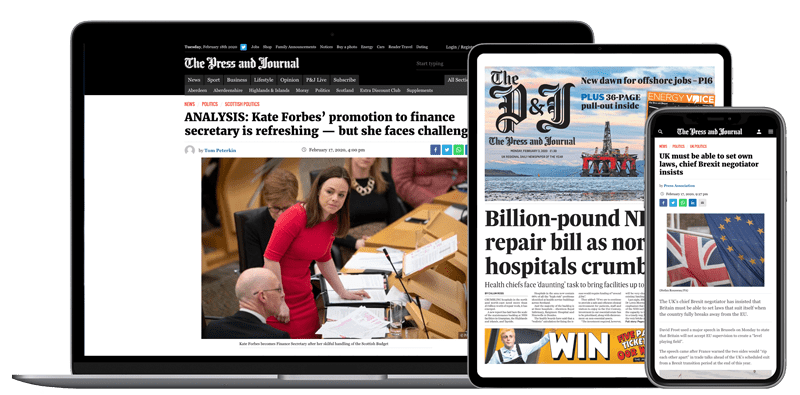 Help support quality local journalism … become a digital subscriber to The Press and Journal
For as little as £5.99 a month you can access all of our content, including Premium articles.
Subscribe