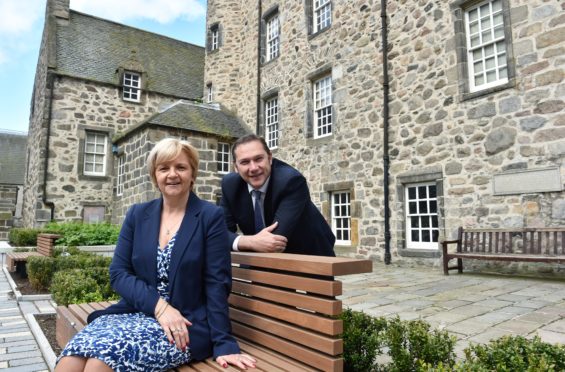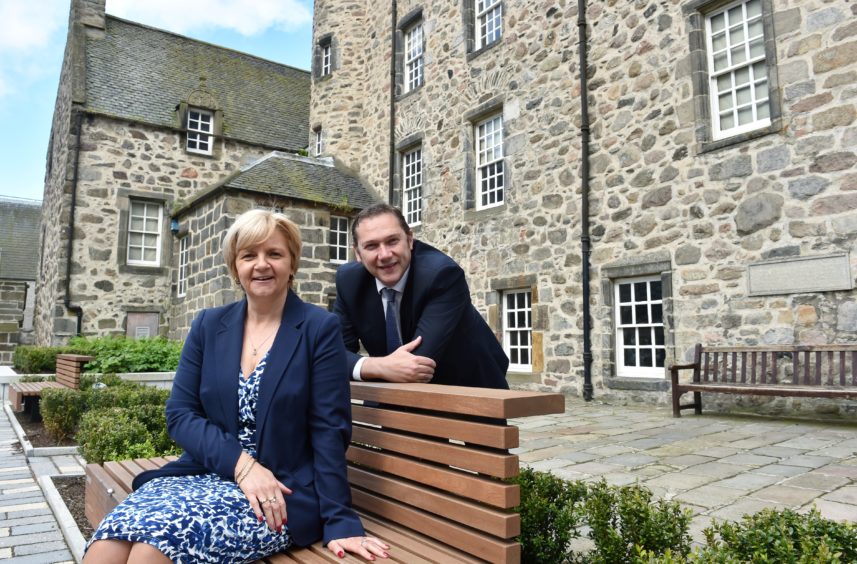 Aberdeen council leaders have hailed a "year of renaissance" for the city as long awaited masterplan projects are completed.
The Granite City has been hit hard in recent years by the effects of the downturn in oil and gas, with shops closing and jobs lost.
But this year work is finally to finish on the £30 million art gallery renovation and the £333 million P&J Live.
In the coming months, the nearly £30 million Union Terrace Gardens revamp will get underway, as will construction at the historic Provost Skene's House, which will be transformed into a tourist attraction at the cost of around £3.8million.
Each of the projects has been hit by numerous cost rises and delays, prompting frequent criticism from opposition leaders.
But council co-leader Douglas Lumsden said now was a time of positivity for the city, with much to look forward to.
He said the projects to date represented only the beginning of the 25-year masterplan, with attention soon turning to the likes of the £150 million Queens Square regeneration and new roads plans being drawn up to discourage cars from the city centre.
He said: "I think 2019 will be a really big year and I do really get the impression that the city is turning the tide.
"We are seeing progress in our vision for regeneration and I think the public are getting behind that.
"The masterplan is a long-term plan and now we are looking to the next phase."
Fellow co-leader Jenny Laing said it would be a year of "renaissance" with a series of major capital projects ready to come to fruition.
Councillor Laing said "Hundreds of millions of pounds are being invested in these projects and that is just scratching the surface when it comes to the exciting period of change we are in the midst of.
"We have worked hard to build the regional economy over a number of years and we recognise we have to work even harder to build for the future."
Opposition Liberal Democrat group leader Ian Yuil said: "Aberdonians will certainly welcome the completion of these building projects.
"People are not, however, happy that under councillor Laing's watch major projects have been completed late and over budget. The art gallery is only the latest of these."
SNP councillor Alex Nicoll added: "The renaissance period is most closely associated with the likes of Da Vinci and Michelangelo – I'm not sure they would be overly keen on a tattie shed sitting atop our Art Gallery.
"Lest we forget, of course, that Michelangelo also managed to paint the Sistine Chapel faster that it has taken for the administration to complete the redevelopment of that building."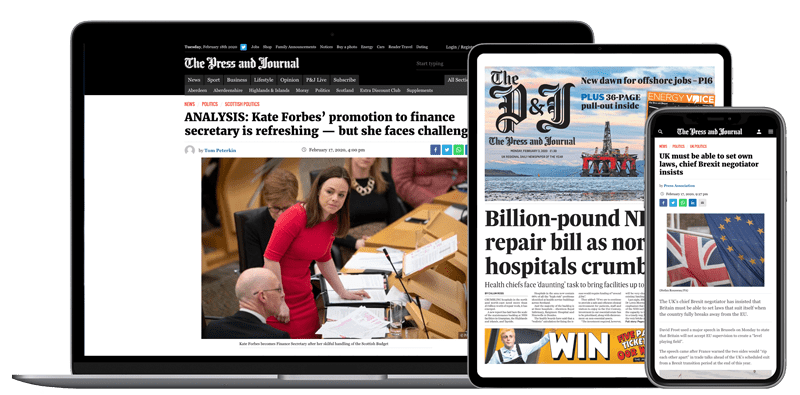 Help support quality local journalism … become a digital subscriber to The Press and Journal
For as little as £5.99 a month you can access all of our content, including Premium articles.
Subscribe