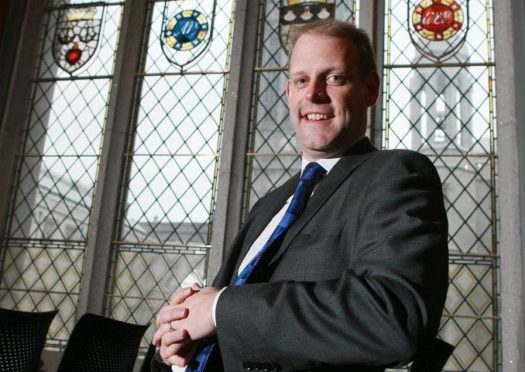 An Aberdeen academic will mark the 100th anniversary of the signing of the Treaty of Versailles by telling the story of a north-east granite cutter who helped broker the agreement.
Neil McLennan will speak at a conference at the Palace of Versailles today, celebrating a century since the treaty officially brought World War I to an end.
Signed on June 28, 1919, it also led to the incorporation of the International Labour Organization, which laid down strict rules for the protection of workers.
While many are aware of the immense impact the treaty had, few know of the humble north-east farmer's son who helped to influence it.
Portlethen granite cutter James Duncan was born in 1857, and emigrated to America in 1880 to find a job.
He moved to New York City and, just five years later, was elected to become president of the Granite Cutters National Union.
During his time in charge he turned the organisation into one of the most effective in the country.
And noticing this, US president Woodrow Wilson asked him to head to Russia for a meeting of the historic Paris Peace Conference.
Mr McLennan, a senior lecturer at Aberdeen University, will share the tale later today following an invite from the United States Centennial Commission.
He said: "When the president was preparing for the trip he quickly realised that communist Russia would not be very responsive to a delegation made up entirely of business and military men, and that he needed labour delegates.
"Duncan must have acquitted himself well as two years later he was invited to the talks in Paris.
"These were high level discussions bringing together delegates from countries following the largest conflict the world had ever seen – and ultimately resulted in the signing of the Treaty of Versailles."
The International Labour Organization secured a raft of workers' rights including eight-hour days, minimum wages and protection for children and women.
However these standards are still not applied universally, and Mr McLennan said it is crucial that this fact is not forgotten.
"Duncan is an important figure in our story of societal change," he added.
"Now that commemorations for the centenary of the end of the First World War have finished, it is vital that we give the same level of consideration to the subsequent 'peace', particularly on this important anniversary."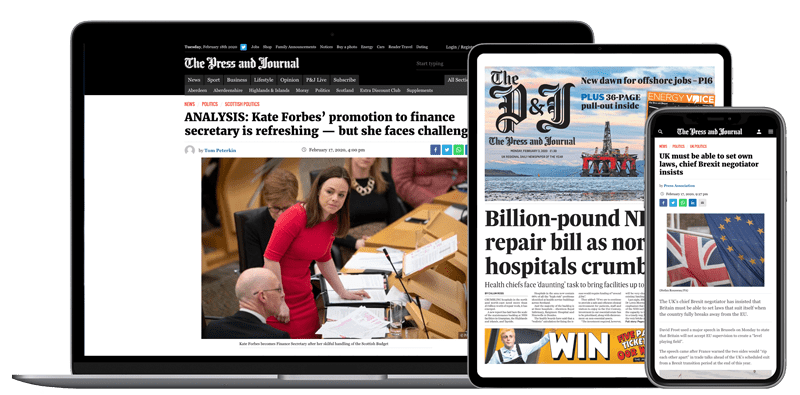 Help support quality local journalism … become a digital subscriber to The Press and Journal
For as little as £5.99 a month you can access all of our content, including Premium articles.
Subscribe