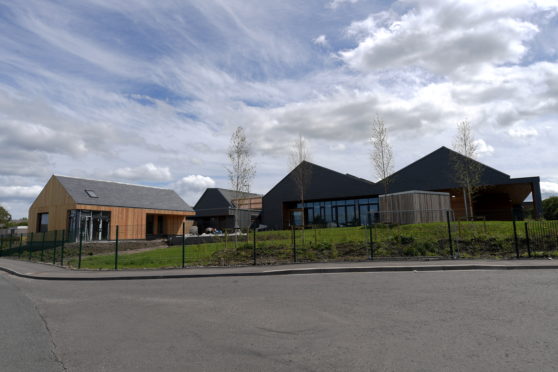 Children at an Aberdeen special school are not being taught maths, literacy or safety skills properly and senior staff tied-up in red tape, a shock new report has found.
Education Scotland and the Care Inspectorate visited the 2017- built Orchard Brae primary and nursery school in May for its first inspection.
It emerged on Monday that the £18.5 million Bucksburn facility, hailed as a "centre of excellence" on its opening, had been found to be 'weak' – the second lowest rating – in most areas.
The quality of "learning, teaching and assessment" at the primary school was found to be "unsatisfactory", which is the lowest possible grading.
Safety was one of the key concerns, with procedures said to be too poor within the nursery to keep children safe from "harm and neglect" while children at all levels were said to be struggling with procedures that would keep them safe, such as road safety.
The two watchdogs have now written to parents at the 158 capacity school and nursery, which was formed through the amalgamation of three existing Additional Support Needs (ASN) schools, on the findings of the full report which was released yesterday.
Staffing has been raised as a specific concern, with inspectors raising concerns over both vacancies and the overburdening of senior management with administrative duties.
They also noted a lack of lesson planning and that staff were not efficiently working together, which "meant that at times there was not a warm atmosphere that helped children feel valued loved and secure".
There was also found to be "weak" attainment in literacy and maths, too little recording of pupil's progress and concerns over the health and safety qualifications of staff and their ability to administer medicine.
Despite those worrying findings, the report did also highlight a number of strengths, including the partnership working with other organisations and the response of children at the school to their lessons.
---
>> Keep up to date with the latest news with The P&J newsletter
---
Inspectors will return in three months to ensure the range of recommendations and requirements put forward by them are being followed up.
The report on the school reads: "In too many lessons there is a lack of planned learning for children and young people that would enable them to make progress with their skills or understanding.
"Overall, attainment in literacy and numeracy is weak. A lack of structure across the broad general education is having a detrimental impact on children's and young people's progress.
"Children are not yet developing an understanding about how to keep themselves safe in a way that is meaningful to them, for example when crossing the road."
In the nursery, the care inspectorate found that procedures around giving medicine and first aid training of staff were not up to scratch and that "effective procedures were not in place to help protect children from harm and neglect".
Education convener John Wheeler said: "We will be engaging with parents and carers in relation to the report's findings.
"It is important the school community is part of the process and is reassured by the approach that is taken."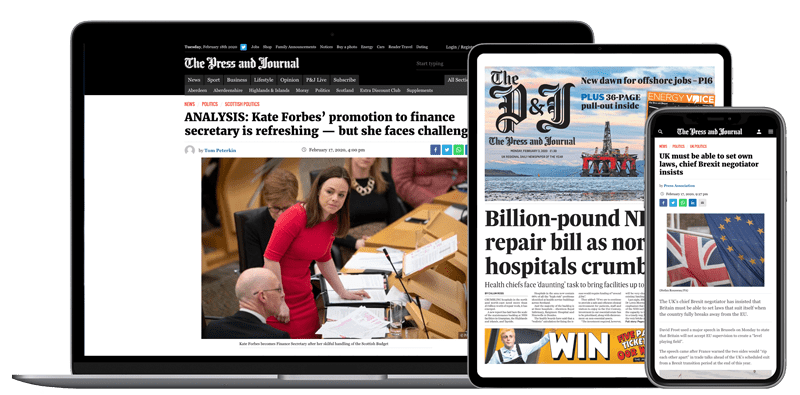 Help support quality local journalism … become a digital subscriber to The Press and Journal
For as little as £5.99 a month you can access all of our content, including Premium articles.
Subscribe