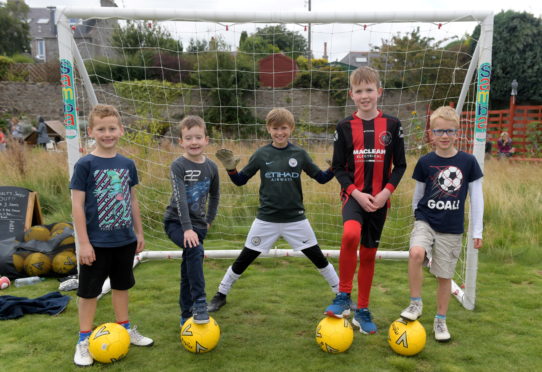 Residents of an Aberdeen community are celebrating a year since they started work to transform a derelict bowling green.
The Bonnymuir Green Community Trust began life in 2015 as a group interested in bringing an old bowling green into community ownership.
The residents became one of the first urban communities to use the community ownership mechanism that was built into the Land Reform (Scotland) Act in 2016.
It took three years to complete the process of purchasing the land and building and to develop plans for the site.
The trust aims to develop the site into a fully fledged community centre – with gardening facilities and a cafe already up and running to help promote a sustainable lifestyle in the area.
The trust has revealed that plans are still "moving forward" to improve the space.
Co-chairman John Wigglesworth said an open day at the weekend had been a success, allowing members to chat to families and thank those who have supported their efforts so far. The barbecue also raised £750 towards the trust's work.
The trust has already met its first three targets: developing a growing programme; attracting 250 members; and training – achieved through outdoor art classes for local schools and businesses.
Mr Wigglesworth added: "We are months ahead of schedule – more than 3,000 have come through the Green.
"Going forward we would like to see a wider variety of programmes for local schools, more classes and more social activities directed by the community – we want to ask residents' views on what they want.
"The cafe is open on Saturdays for a handful of hours – we'd want to increase this and open up plans on how we can be using the Green's building for even more events or activities."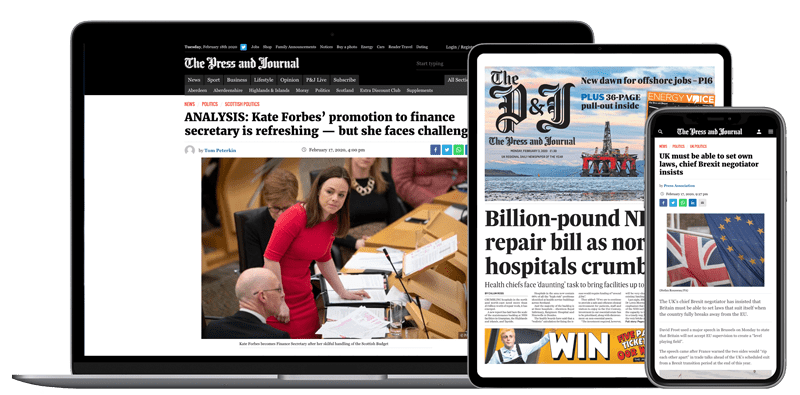 Help support quality local journalism … become a digital subscriber to The Press and Journal
For as little as £5.99 a month you can access all of our content, including Premium articles.
Subscribe