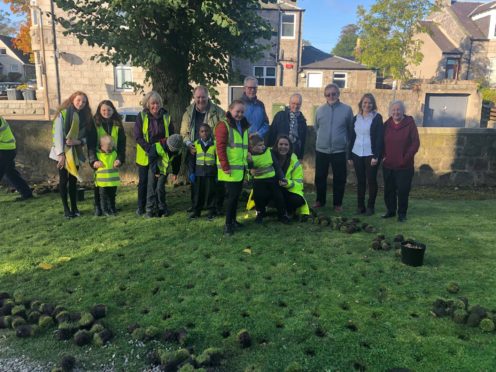 An annual bulb planting event took place earlier this week at Midstocket Church.
Councillor Bill Cormie planted the bulbs alongside school children, teachers and members of the church in Aberdeen.
He has been running the event for the last 12 years and reached the 100,000 bulb milestone two years ago.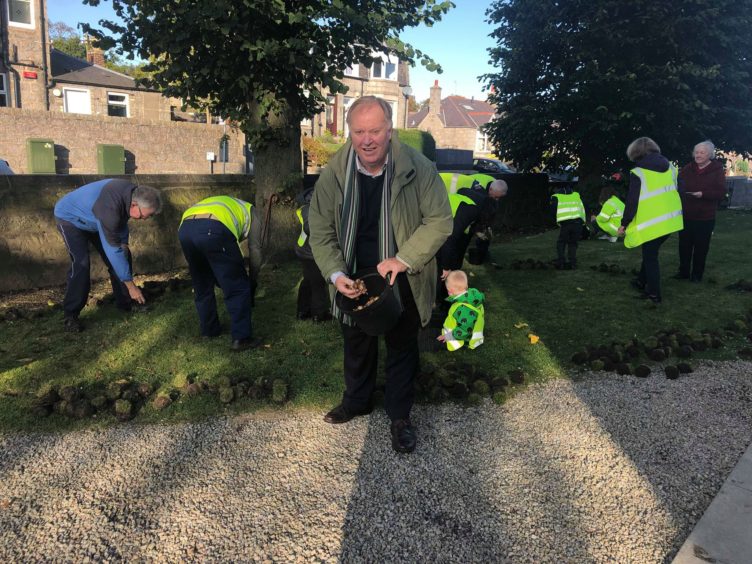 The planting will form part of a new bible garden, which is being created at the church. It is hoped that the new addition to the community will engage young and old people, in addition to providing a place for quiet contemplation.
Pupils from Giilcomstoun school, Mile End school and Skene Square school all took part and were joined by residents from local sheltered housing.
Cllr Cormie said: "Once again, I am pleased that this project has seen great interest in the Midstocket/Rosemount community from the school children and now with sheltered housing residents as well."
"This is the 12th year of bulb planting, it has involved over 400 pupils, parents, teachers, grandparents and great grandparents and together we have planted 120,000 bulbs in total and are now running out of green spaces in the area.
"I am pleased to have been asked to help with the bible garden at Midstocket Church and to get residents from the sheltered housing involved is brilliant and sees the school kids working with the older folk for the benefit of the community."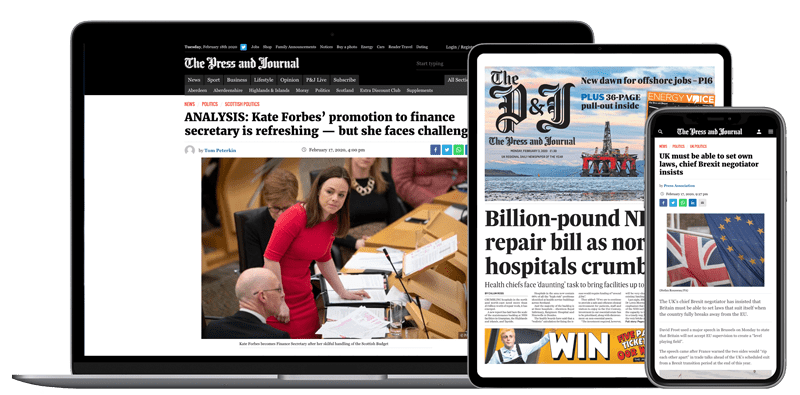 Help support quality local journalism … become a digital subscriber to The Press and Journal
For as little as £5.99 a month you can access all of our content, including Premium articles.
Subscribe