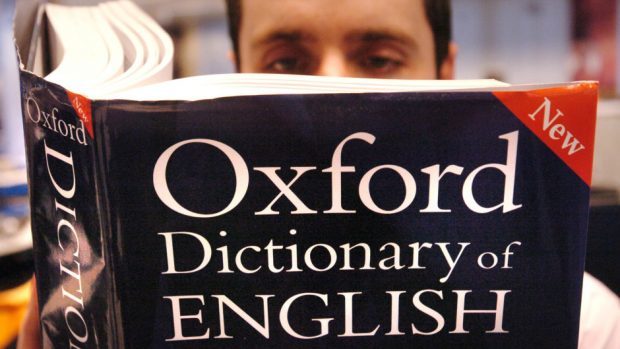 New slang words such as whatevs, sumfin, Jedi and cryptocurrency have been added to the Oxford English Dictionary.
They are among 203 new words appearing in the principal dictionary of the English language for the first time.
Other words that are part of the October 2019 update include Star Wars terms such as Jedi, The Force and lightsaber.
The letter 'O' has also been added and is defined as being "used to symbolise a hug especially at the end of a letter or greetings card".
Some other slang phrases added to the latest update include chewy, chillax, kapow, whatevs, simples and  promposal, where a person invites someone to be their date to a school prom, usually in an elaborate manner, which is custom in some US high schools.
It comes after a host of Scottish words appeared in the May 2019 edition, which added roaster, tube, bam and bosie.
The Oxford English Dictionary is updated four times a year, with the next update due in January 2020.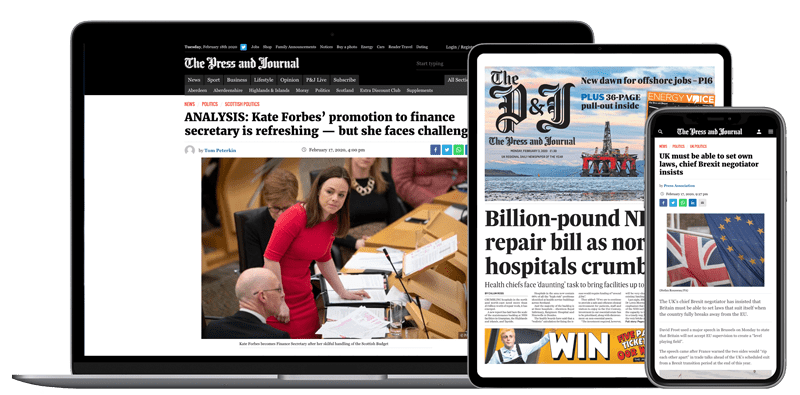 Help support quality local journalism … become a digital subscriber to The Press and Journal
For as little as £5.99 a month you can access all of our content, including Premium articles.
Subscribe