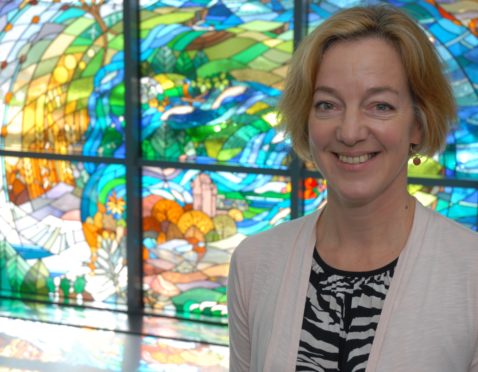 Carole Clarke says no two days are the same in her job as a hospital chaplain.
In the space of one shift, she may find herself conducting an emergency wedding one moment and providing comfort to a patient in their final hours the next.
NHS Grampian is now marking the start of national Chaplain's Week by highlighting the unsung member of its team.
With at least one on call 24-hours a day, seven days a week, around a dozen chaplains operate within the NHS Grampian area and provide spiritual, religious and pastoral care at all the hospitals in the region.
This week celebrates and promotes their work, which can often go unnoticed in a busy hospital.
Ms Clarke works at both Aberdeen Royal Infirmary and the nearby Roxburghe House palliative care unit.
Although not an ordained minister, she joined the team last year and said she "loves the variety" her job offers – and the comfort she can provide to people and their families.
She said: "On one particular day last year I helped to organise an emergency wedding for a very ill patient at Aberdeen Royal Infirmary and later that same day I was with someone else during their last days.
"They were very at peace with the situation and decided to pass on to me their tips around which beetroot to buy – so it's an extremely varied job, truly no two days are the same, and the people you meet continue to amaze you.
"It can be a fast-paced job. With an emergency wedding, for example, you need to apply for dispensation to waive the 15-day period needed with a wedding notice.
"If the chaplain on duty is not ordained, and I'm not, there will be a need to find someone who is, or a licensed humanist celebrant. So there can be a lot of work involved in a short space of time."
Aside from the occasional wedding, the chaplains spend most of their time helping others around hospitals.
Ms Clarke added: "We are here to support patients, relatives, carers, visitors and staff and to listen, celebrate, comfort and, when someone wants us to, to pray. It is all in complete confidence no matter what a person's faith or beliefs.
"One of the biggest misconceptions around our role is that we only provide support to religious people, but we are here for everyone including hospital staff.
"Most importantly, we get alongside people and listen to them."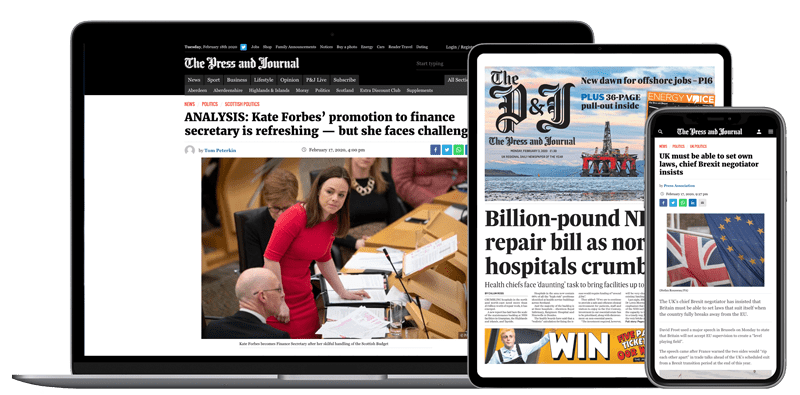 Help support quality local journalism … become a digital subscriber to The Press and Journal
For as little as £5.99 a month you can access all of our content, including Premium articles.
Subscribe