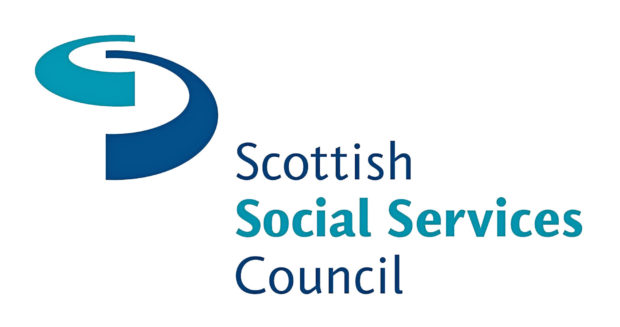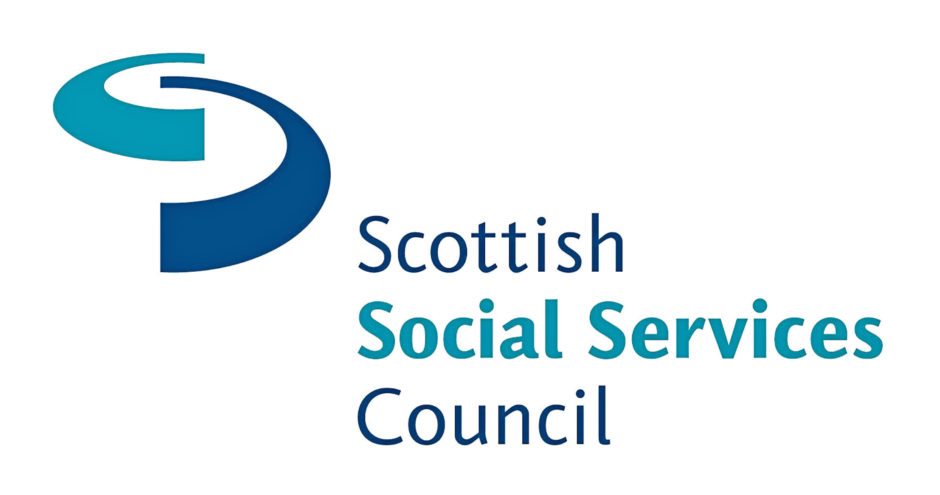 An Aberdeen support worker has been struck off after claiming more than £17,000 in benefits to which she was not entitled.
Jennifer Morrison admitted the fraud at Aberdeen Sheriff Court last October.
And now, a Scottish Social Services Council (SSSC) panel has decided she should be removed from the register.
Morrison had been working in housing support and in the care-at-home service from Bon Accord Care, the city council's organisation set up to run these amenities.
But, the panel heard she resigned from her post last November, on the morning of a disciplinary hearing.
The SSSC said, as far as they could gather, she no longer worked in the care sector.
Morrison, who lived in Cairncry in Aberdeen at the time of her conviction, admitted claiming £8,040 in housing benefit and £9,860 in widowed parent's allowance that she was not entitled to.
She failed to notify Aberdeen City Council and The Department For Work And Pensions after she got married.
The court ordered her to carry out 240 hours of unpaid work for her crime.
The SSSC ruled the fraud – carried out between August 2015 and April 2017 – could "best be regarded as opportunist".
In its ruling, the watchdog added: "You had found yourself in a situation where you could take the honest route, to your financial disadvantage or the dishonest route, to your financial advantage.
"You had chosen the latter.
"You had secured payment of substantial benefits you were not entitled to.
"There was a pattern of dishonest behaviour and a disregard for the law, over a period of 20 months."
"The public expect care workers to be honest, since they are dealing with vulnerable service users."
Despite signing a number of documents related to the hearing, Morrison did not attend.
The watchdog ruled she had "voluntarily absented" herself by not contacting them since around the time of her resignation last November.
Morrison was temporarily suspended from practice to allow her time to appeal her striking off.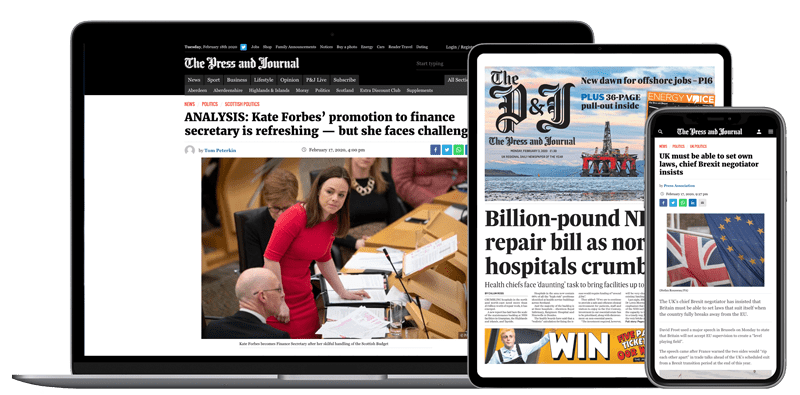 Help support quality local journalism … become a digital subscriber to The Press and Journal
For as little as £5.99 a month you can access all of our content, including Premium articles.
Subscribe