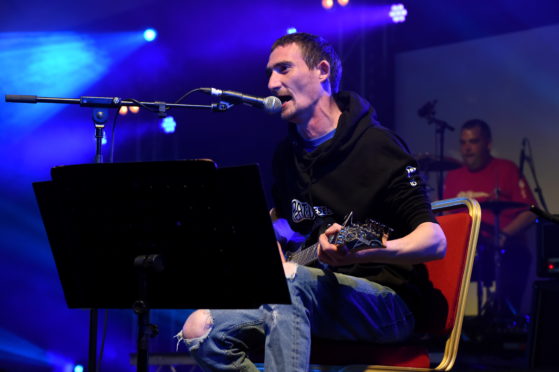 One of the biggest nights in the Scottish traditional music scene was held in Aberdeen at the weekend, celebrating the very best talent from around the country.
A string of north and north-east musicians, singers, dancers and guests whipped up a hootenanny on Saturday night during the MG ALBA Scots Trad Music Awards at the Music Hall.
Produced by Hands Up for Trad, the sold-out evening celebrated Scotland's rich cultural heritage and flourishing folk scene and attendees enjoyed a series of stellar live performances by Skerryvore, Heisk and Sian.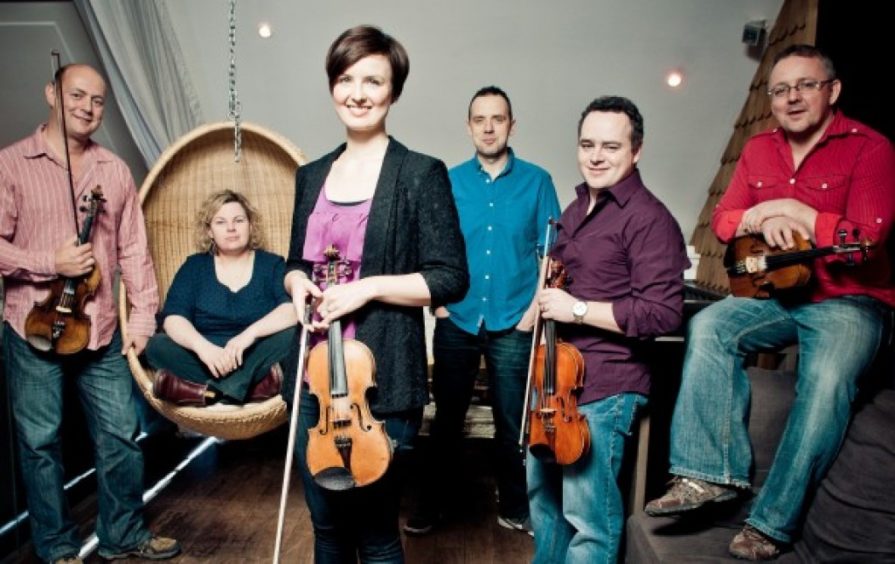 Breabach, who include members from Fort William, Lewis and Inverurie, were presented with the Album of the Year Award for Frenzy of the Meeting.
Jenna Reid, from Shetland, won Composer of the Year, emerging on top against an all-female shortlist. Her renowned group Blazin' Fiddles were also awarded Folk Band of the Year.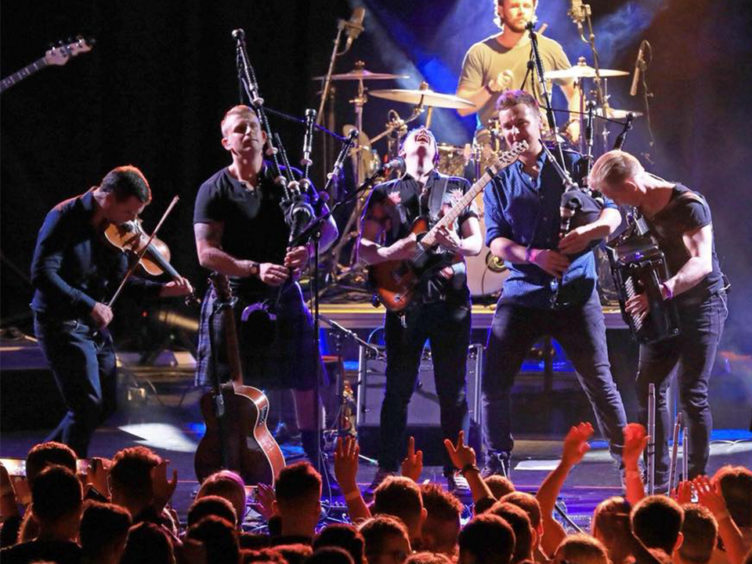 The organisers of the Tiree Music Festival triumphed in the Event of the Year category, following 10 consecutive sell-outs – contributing £6.4million to the island economy.
And after a whirlwind year of wowing crowds at Belladrum and preparing to kick off 2020 with sold-out shows across the UK, Stornoway trio Peat & Diesel picked up the award for Live Act of the Year.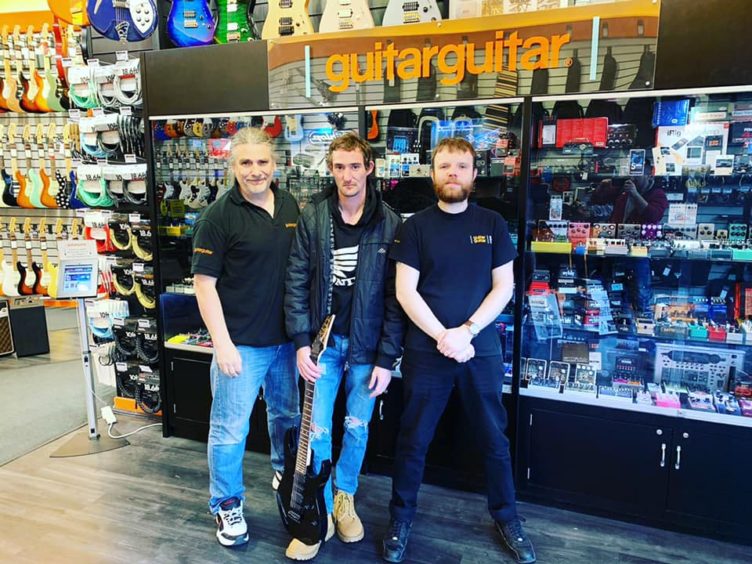 Club of the Year went to Sutherland Sessions, a newly-formed organisation who provide opportunities for young local musicians to parade their talent live and bring local, national and international figures to Sutherland.
There was also recognition for the "Queen of Doric" Sheena Blackhall, who received a massive ovation after being the recipient of the Janet Paisley Services to Scots Language, following decades of work in many different areas.
The event's founder and promoter, Simon Thoumire, said: "It has been another fabulous year at the Scots Trad Music Awards.
"We have another great set of winners which include all the new Scots Trad Music Industry Award winners as well. Our scene is in good shape."
WINNERS
Album of the Year: Frenzy of the Meeting by Breabach
The Belhaven Bursary for Innovation in Scottish Music in association with Showcase Scotland Expo: Kinnaris Quintet.
Club of the Year: Sutherland Sessions
Composer of the Year: Jenna Reid
Community Project of the Year: SEALL Festival of Small Halls
Event of the Year: Tiree Music Festival
Gaelic Singer of the Year: Mary Ann Kennedy
Musician of the Year: Jenn Butterworth
Live Act of the Year: Peat and Diesel
Citty Finlayson Scots Singer of the Year: Steve Byrne
Scottish Dance Band of the Year: The Cruickshank Family Band
Scottish Folk Band of the Year: Blazin' Fiddles
Scottish Pipe Band of the Year: Inverary and District Pipe Band
Trad Video of the Year: Heroes by Tide Lines
Music Tutor of the Year: Iain Ruari Finlayson, Skye Schools
Up and Coming Artist of the Year: Man of the Minch
Venue of the Year Award: An Tobar (Mull)
The Hamish Henderson Services to Traditional Music Award: Dr Peter Cooke
Services to Gaelic: Anne Soutar
Janet Paisley Services to Scots Language: Sheena Blackhall