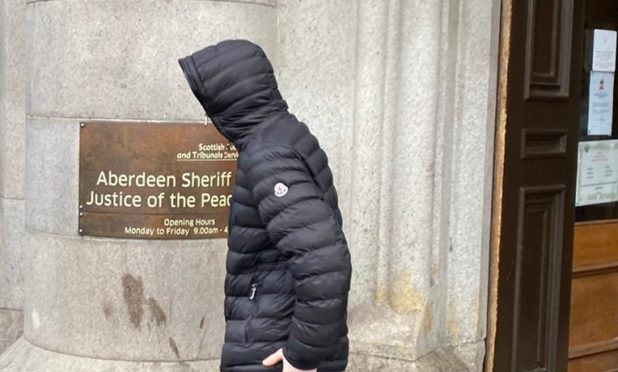 A father was left without any sense of smell and taste after almost being killed by a teenager in Aberdeen city centre.
Scott McWilliam suffered life-changing injuries when he was the victim of an unprovoked assault on Union Terrace.
Mr McWilliam has since had to change his job to avoid travel, as his previous role included regular trips to Qatar.
And almost a year on, he still suffers constant headaches.
Yesterday at Aberdeen Sheriff Court, 18-year-old attacker Brandon Stuart admitted stamping on Mr McWilliam's head to the danger of his life.
The victim had been on his way to a concert on the evening of Saturday, April 20, last year.
Fiscal depute, Katy Begg, said: "He was walking along Union Terrace when he became aware of a large group of teenagers, including the accused, in Union Terrace Gardens.
"The group shouted derogatory remarks."
The court heard that a fracas ensued and Mr McWilliam was repeatedly punched, and struck his head on the pavement as he collapsed to the ground.
As he lay there, Stuart stamped on his head once before another male did the same and the pair ran off.
The father was treated in hospital for a cut on his head, and was admitted to the neurosurgery ward suffering from short-term memory loss.
Mr McWilliam's doctor told him injuries like his could prove fatal, or leave patients in hospital for at least six months.
Ms Begg said Mr McWilliam still suffers constant headaches and has a five-inch scar on the back of his head.
Sheriff Napier told Stuart: "As a result of your actions, this man almost died.
"He worked abroad and can no longer bring himself to travel.
"I don't believe you have the faintest idea of the severity of what you have done.
"Kicking someone on the head is bad enough, but stamping beggars belief.
Stuart, of Brebner Crecent in Aberdeen, will appear again in court next month for sentencing.
Defence solicitor, Gregor Kelly, said his client was "under no illusion as to the seriousness" of his crime.
The incident was one of the catalysts for police to a  create a dispersal zone in the city centre, effectively banning antisocial groups of youths from the area over the summer months.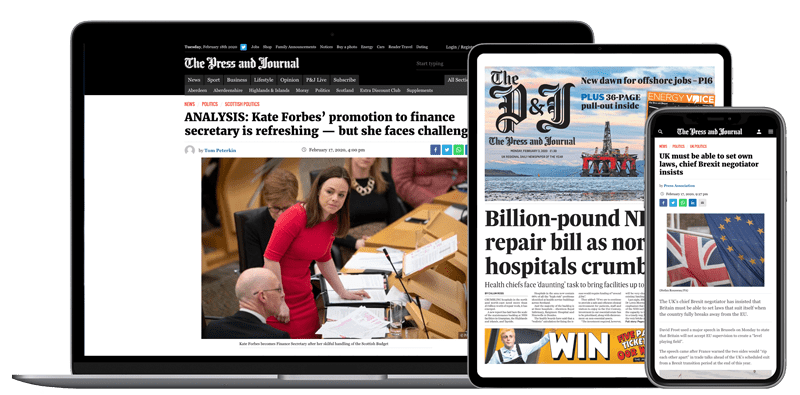 Help support quality local journalism … become a digital subscriber to The Press and Journal
For as little as £5.99 a month you can access all of our content, including Premium articles.
Subscribe