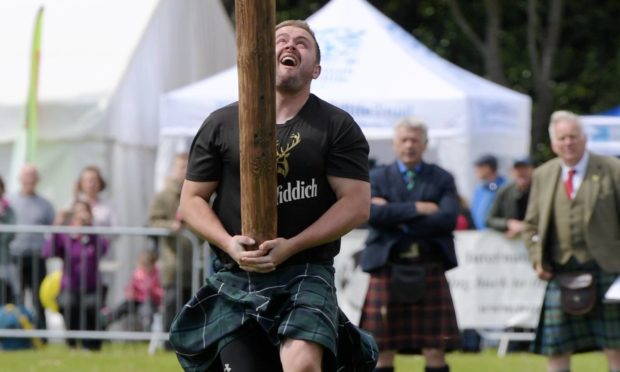 Two major city centre events have been cancelled over fears of spreading coronavirus.
The City Council made the decision today as part of ongoing efforts to reduce the impact of Covid-19 in the Granite City.
Aberdeen Highland Games was scheduled to take place in Hazlehead Park on June 21 and Armed Forces Day, on June 27.
At this time it is unknown if either of the events will be rescheduled.
A statement from the council said: "Due to the ongoing Covid-19 outbreak, Aberdeen Highland Games, scheduled for Hazlehead Park on June 21, and Armed Forces Day, due to take place on Saturday June 27, have been cancelled.
"As part of the ongoing effort to reduce the spread and impact of Covid-19, and in order to redirect Council staff resources to where they are needed most, the Town House has also been closed."
Follow below for the key coronavirus updates: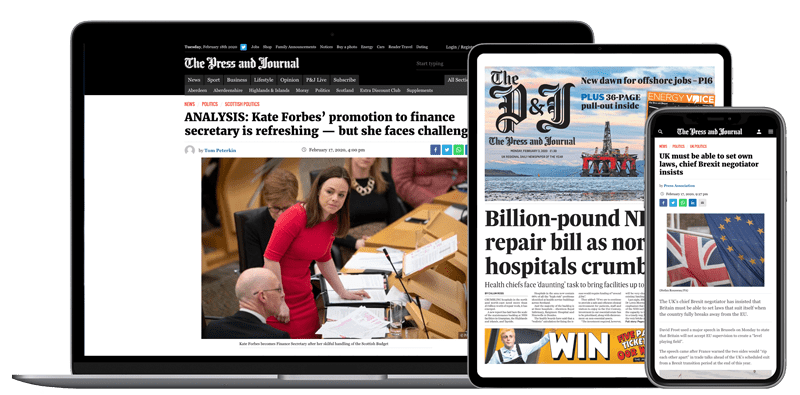 Help support quality local journalism … become a digital subscriber to The Press and Journal
For as little as £5.99 a month you can access all of our content, including Premium articles.
Subscribe