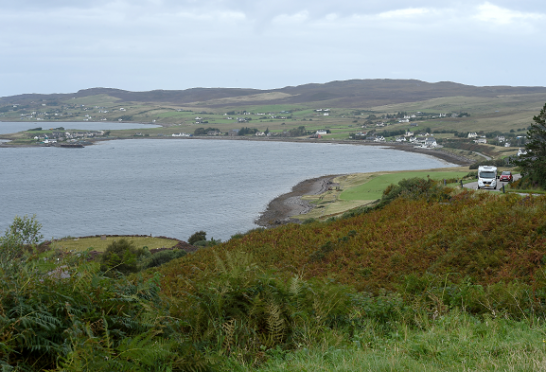 A team of Aberdeen scientists will soon be able to monitor the effects of climate change on the country's coasts in almost real time.
Researchers at the Marine Scotland base at Torry Battery are to receive a £65,000 data buoy, which can be floated over water to take precise measurements.
It will be able to detect water temperature, waves, currents, wind speeds and salinity levels – how salty the water is.
The buoy will be moored on Loch Ewe on the west coast as part of the European-funded Compass (Collaborative Oceanography and Monitoring for Protected Areas and Species) project, with the data sent back to Aberdeen on a weekly basis.
It will be used to help researchers learn about Scotland's coastal waters and the effects environmental changes and global warming can have on them.
The data from the buoy will be used in conjunction with that from a number of coastal "observatories" spread throughout the country.
A Marine Scotland spokesman said: "Maintaining such sustained observations can be very labour-intensive and this can limit the number of monitoring stations and the frequency of the observations.
"Moored automated instruments, which can send their data back quickly via mobile phone technology, can be very useful tools by taking much more frequent measurements and relaying the raw data back to the scientists in near real time."