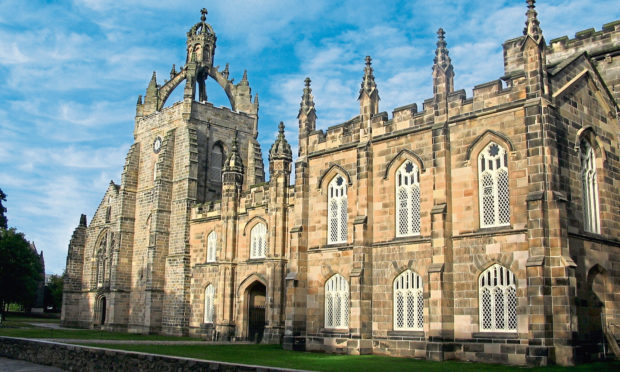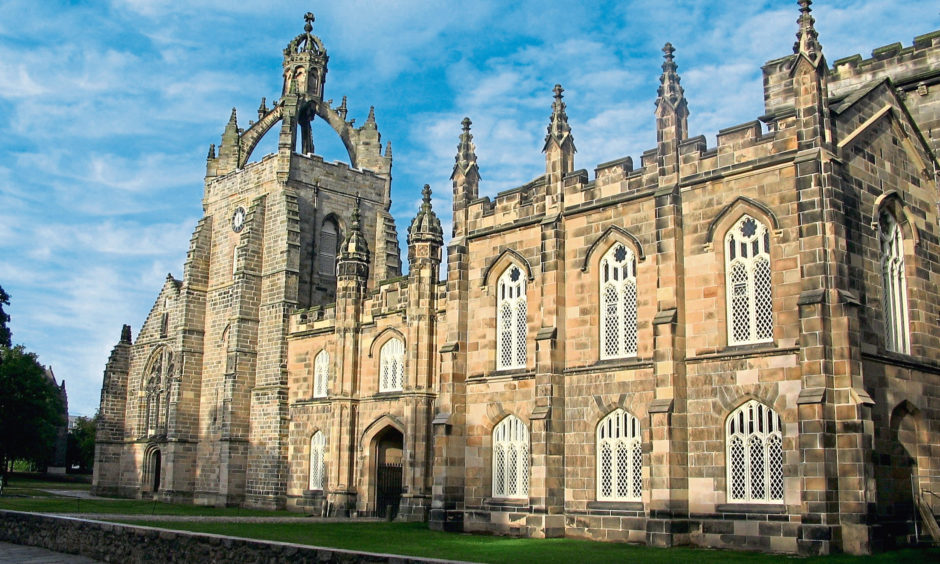 Authors, filmmakers, musicians and researchers will still enlighten north-east crowds this weekend – despite the coronavirus lockdown.
Usually Aberdeen University's auditoriums are packed with visitors over the last weekend of this month for one of the region's cultural highlights: May Fest.
But with the restrictions banning large gatherings, the ancient institution has moved its celebrated experts online as it launches Pod Fest 2020.
From tomorrow, some of the standout names lined-up to speak to crowds at King's campus will instead have the opportunity to share their stories through podcasts.
Among the speakers will be movie producer Chris Young, former professional footballer and first minister Henry McLeish, royal composer Paul Mealor and author Jane Alexander.
Especially relevant in the current lockdown setting will be presentations from the Rowett Institute on how to make healthy store cupboard meals and on NHS Grampian's 70-year journey to meet the demands of today's healthcare needs.
Experts will also discuss the changing vocabulary we are using – looking at new words such as Brexit and Veganuary.
The university's head of events, Angela Michael, said: "We hope that Pod Fest 2020 will allow people to enjoy a taste of May Fest within their own homes whether they are regular attendees or discovering us for the very first time."
The podcasts, which will be released over the course of the next week, can be accessed at www.abdn.ac.uk/mayfestival.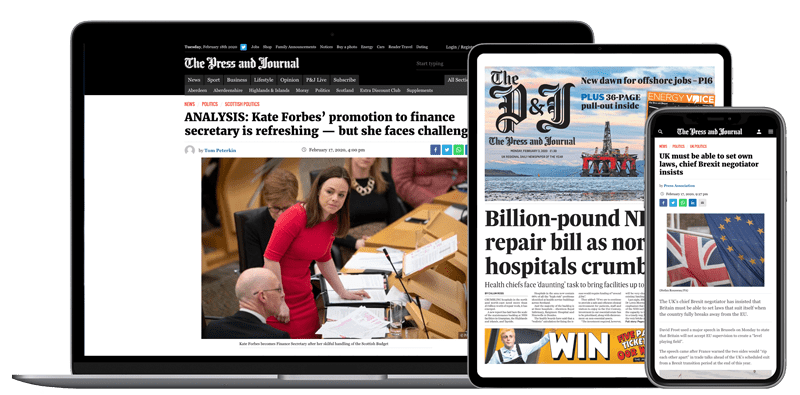 Help support quality local journalism … become a digital subscriber to The Press and Journal
For as little as £5.99 a month you can access all of our content, including Premium articles.
Subscribe