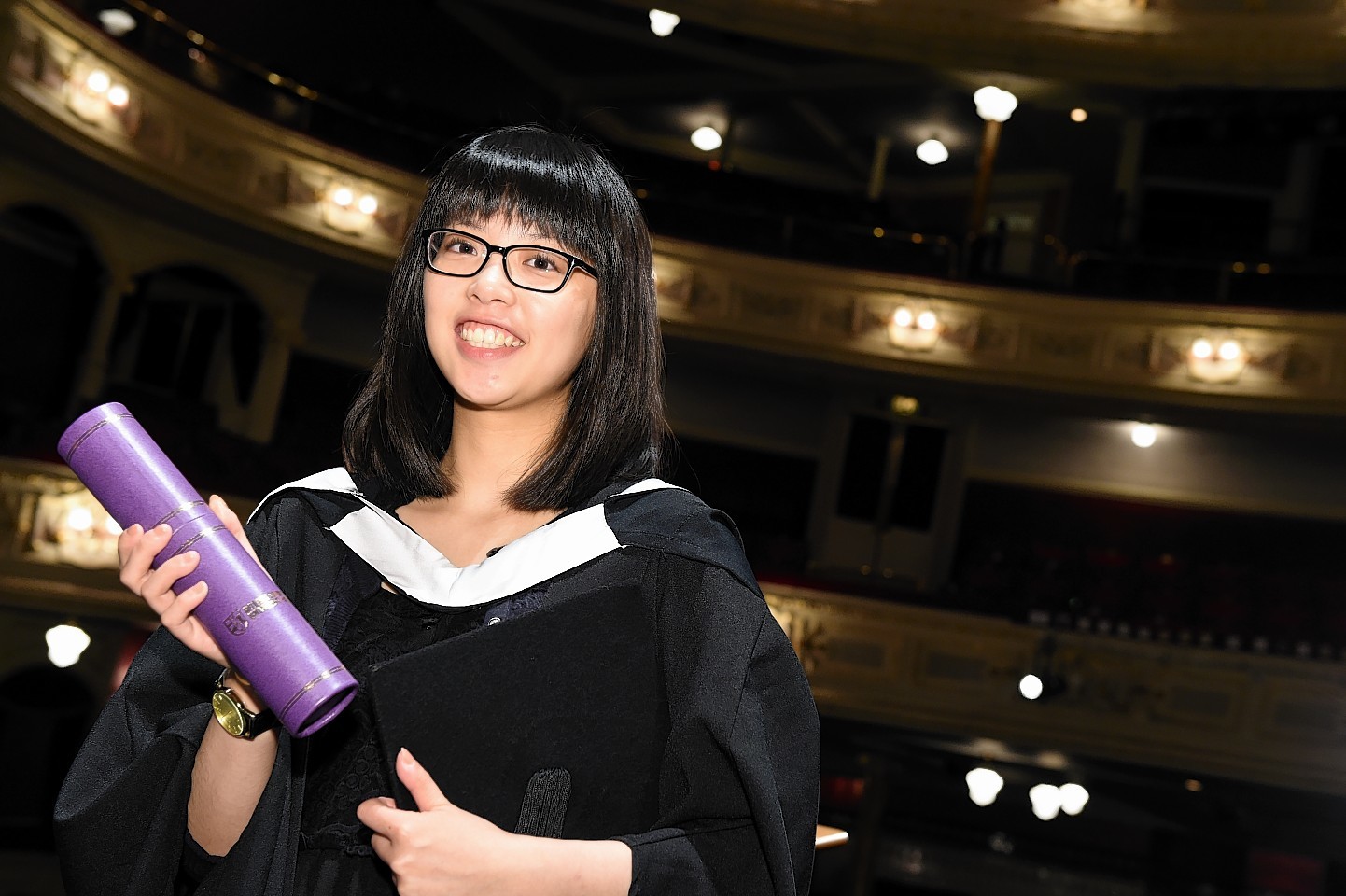 When she left school Rebecca Chan was undecided on whether to pursue her academic strengths or choose a creative course which reflected her interests.
As she graduated in product design at Robert Gordon University (RGU) yesterday the 22-year-old from Elgin was certain she had chosen the right path.
She said: "Knowing the design industry is extremely fast paced and competitive, it was arguably a risk for me to choose to study a creative course rather than a more safe academic course at university.
"However, if I had not done so, I would not have realised where my true interests lie."
She was one of only six on her course, and enjoyed the perks of working in a smaller intake, such as having her own studio space throughout term time and being part of a very close-knit group of classmates.
She now plans to work in the furniture industry, a passion she developed on a three-month work placement in Hong Kong.
She said: "The placement gave me valuable insights into working in a small, furniture design company, gaining industry experiences through the course was definitely a highlight."
Her next step is to start selling items to a furniture store online, whilst looking for internships in London.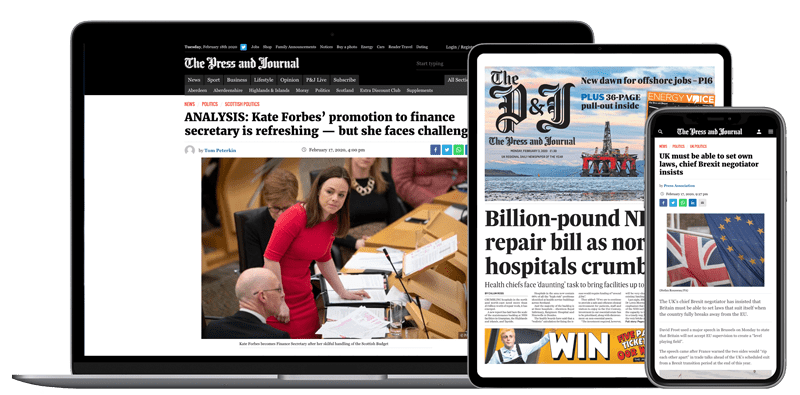 Help support quality local journalism … become a digital subscriber to The Press and Journal
For as little as £5.99 a month you can access all of our content, including Premium articles.
Subscribe