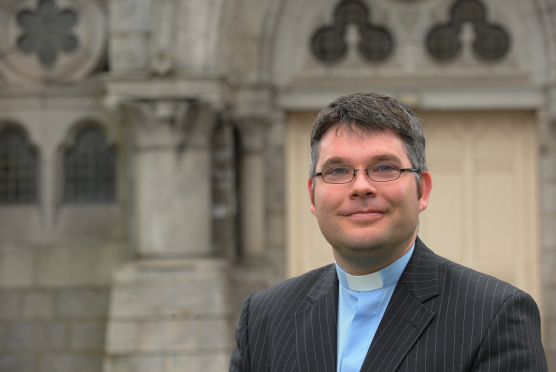 A vigil to remember those who perished in the massacre at a gay night club in Orlando last week will be held in Aberdeen this weekend.
In the early hours of Sunday morning, gunman Omar Mateen entered the Florida venue and killed 49 people, sending shockwaves throughout lesbian, gay, bisexual and transexual (LGBT) communities across the globe.
Those affected and troubled by the horrific incident will be granted the opportunity to attend a memorial ceremony this Sunday evening at Queen's Cross Church, which will be led by the Rev Scott Rennie.
He said: "The ceremony is to remember the victims of the Orlando murders, but it will also be to remember all victims of hate crime, including homophobia, racism, and other horrible reasons that make people suspicious of others just because of their differences.
"The Lord Provost [George Adam] is coming, which we're delighted about, of course, and we're going to release balloons in memory of the victims.
"We're going to think about what it means to spread love instead of hate in our communities, and offer people the opportunity to light a tealight candle in the church and leave a thought or prayer for someone they're thinking about at this time.
"It is, in a sense, a kind of religious ceremony, but we've tried to design it to be inclusive for people that do not have a faith to make sure they can come along and take part without feeling that they can't participate.
"It's important we're doing it outside, as it's a public show of solidarity and campaigning against hate crime in all of its horrible forms."
The half-hour service will take place from 5pm, and everybody is welcome to attend.