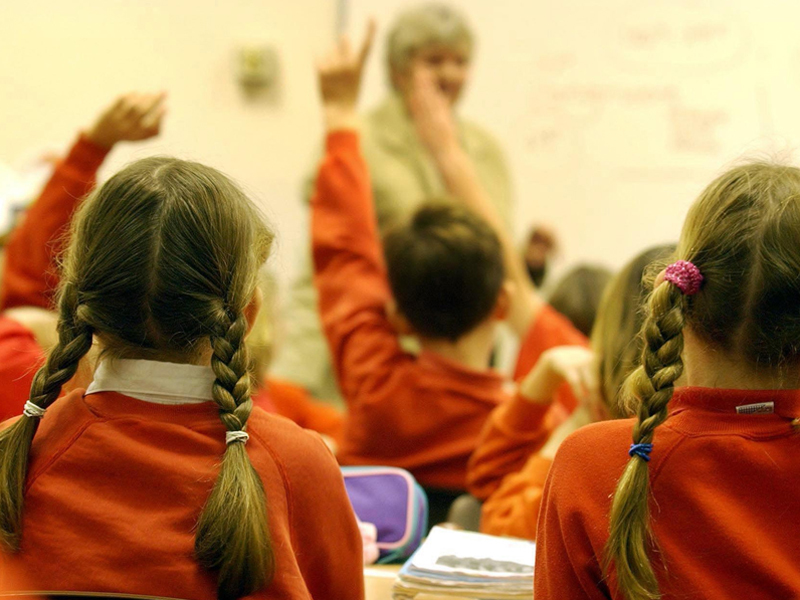 North of Scotland schools have more than 260 teaching vacancies – with the start of the new session just days away.
New figures have revealed local authorities in Grampian and Highlands and islands are still facing a major recruitment crisis a year after an emergency summit was held on the issue.
Although there are fewer unfilled positions than there were a year ago, education chiefs at the worst affected council – Aberdeen – have refused to rule out school closures.
The city has 93.5 full-time equivalent posts vacant, there are 87 jobs unfilled in Aberdeenshire, 38 in Moray, 31 in Highland, six in Shetland and five in the Western Isles.
Aberdeen City Council education convener, Angela Taylor, said: "We are making inroads. We've still got a long way to go.
"The overall situation currently looks more optimistic.
"There is an average of just over one unfilled vacancy per primary school and one-and-a-half vacancies per secondary school.
"When we were at 134 we had serious concerns that we might have to not take an intake, or potentially close schools or not deliver a full curriculum.
"Council officers have to be commended for the hard work they've done to mitigate that."
She said she would "sincerely hope" there would no longer be a need to make closures or restrict intakes.
Pupils whose schools could not provide lessons in particular subjects could be taught elsewhere under the "city campus" system, she added.
Aberdeenshire Council's director of education and children's services, Maria Walker, said the local authority had been "creative" in dealing with the fallout of the oil industry squeeze.
She said: "There are lots of very experienced and technically skilled people who are looking for jobs or a new career.
"By focusing on them we're trying to fill a gap in secondary teachers of STEM (science, technology, engineering and mathematics) subjects and I'm looking forward to seeing our first cohort start next month."
A spokeswoman for Highland Council said: "There are no schools in Highland who are at risk of not taking an intake, closing or not delivering a full curriculum as a result of shortages."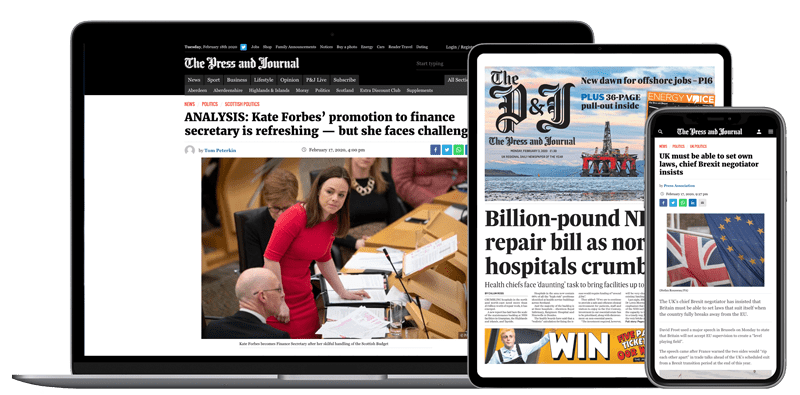 Help support quality local journalism … become a digital subscriber to The Press and Journal
For as little as £5.99 a month you can access all of our content, including Premium articles.
Subscribe