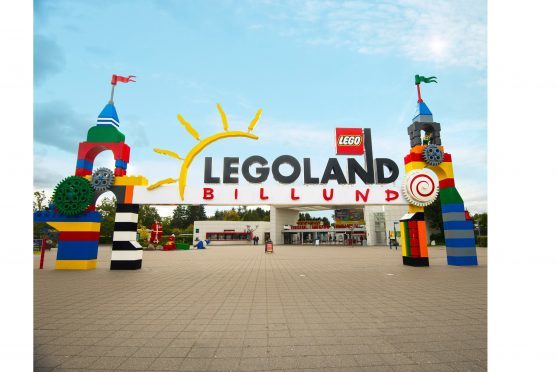 A beleaguered councillor has claimed a public meeting called to discuss his aborted visit to Legoland could cost the taxpayer £10,000.
Aberdeenshire Council's co-leader Martin Kitts-Hayes became embroiled in controversy earlier this year when it was revealed he and his delegation stormed out of a prestigious international conference.
Mr Kitts-Hayes, who attended the North Sea Commission with fellow councillor David Aitchison, was angry about being put up in the Legoland Holiday Village at Billund in Norway.
He likened his cabin to a "glorified shed" and returned home without attending the event.
The local authority's chief executive Jim Savege launched an investigation into the debacle, which is estimated to have cost the taxpayer around £3,000.
Mr Savege's report was given to councillors on a confidential basis, but following a leak to the Press and Journal, the authority was forced to arrange a special public meeting to consider its findings.
Following the release of the chief executive's report to the public, Cllr Kitts-Hayes said: "I am especially disappointed that a fellow councillor has leaked this report in advance of the full council in September.
"This has caused a special meeting to be called at the cost to the council of £10,000."
That figure has been calculated by taking into account travel expenses for any of the 68 councillors who attend the meeting, as well as council officers' time.
Cllr Kitts-Hayes added: "I think it's appalling. Confidentiality is a key part of being a councillor."
He has not responded to calls for him to resign, and will not comment further until Thursday's meeting of full council.
The Inverurie councillor – who was installed as co-leader following an SNP-led coup against the former administration last year – had previously described his decision to leave as "a poor one".
An investigation into the source of the leak has now been launched.
Last night opposition leader Jim Gifford renewed calls for Mr Kitts-Hayes to resign.
He said: "It is always disappointing when confidential reports are leaked and we are pleased the chief executive has ordered an investigation.
"Of course, it would be a waste of money if we all arrived in Woodhill House and then went home before the meeting started.
"However, yet again, we see the co-leader trying to shift the focus and blame onto others. He has tried to blame officers and now he is blaming colleagues.
He added: "We continue to call for his immediate resignation."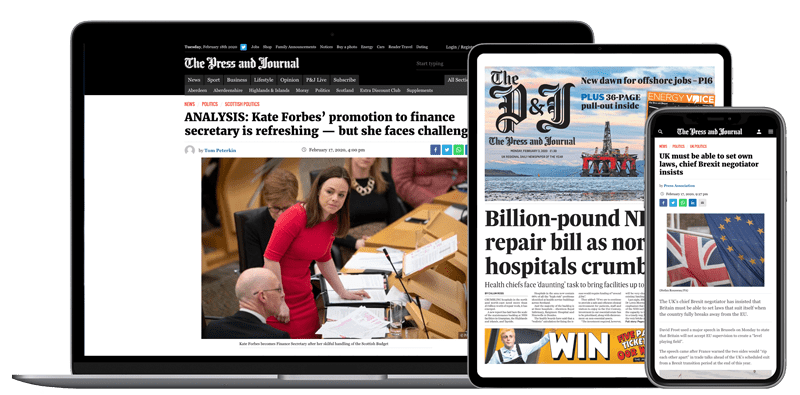 Help support quality local journalism … become a digital subscriber to The Press and Journal
For as little as £5.99 a month you can access all of our content, including Premium articles.
Subscribe