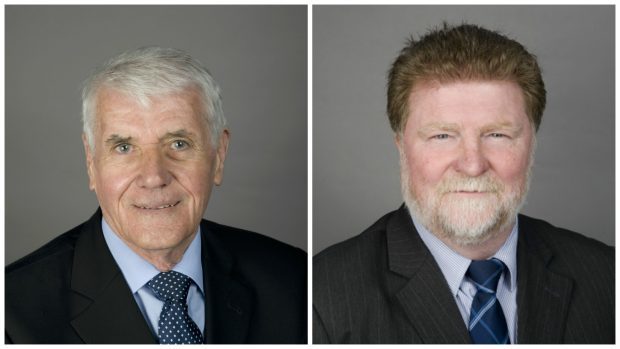 Two by-elections are to be held in Banff and Inverurie.
The vacancy in the three-member Banff and District ward (Ward 1) follows the recent death of Ian Gray,  who had served the council from 2002-2003 and then since May 2007.
The second vacancy, in the four-member Inverurie and District ward (Ward 11), follows the resignation of former councillor Martin Kitts-Hayes.
The by-elections will be held on Thursday, November 3.
All registered residents aged 16 or over in both wards will be eligible to vote, with the deadline for new registrations being Tuesday, October 18.
The nomination deadline for candidates is Monday, October 3, at 4pm.
Votes will be counted at the Garioch Sports Centre, Inverurie, on Friday, November 4, and the successful candidates confirmed immediately thereafter.
Further information, including details of how to register to vote and locations of polling places, can be found at www.aberdeenshire.gov.uk/council-and-democracy/elections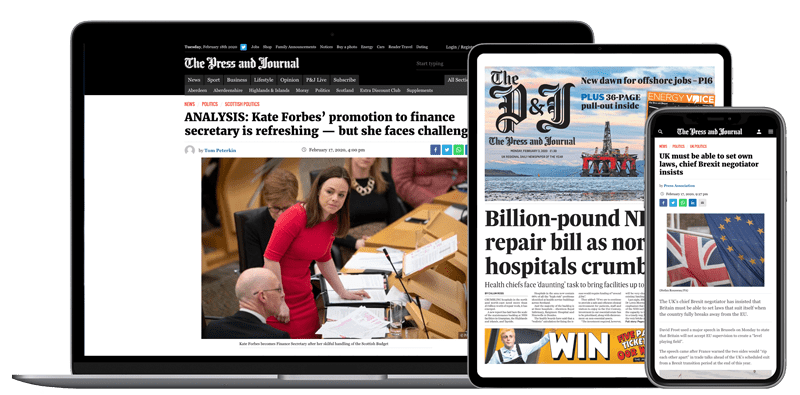 Help support quality local journalism … become a digital subscriber to The Press and Journal
For as little as £5.99 a month you can access all of our content, including Premium articles.
Subscribe