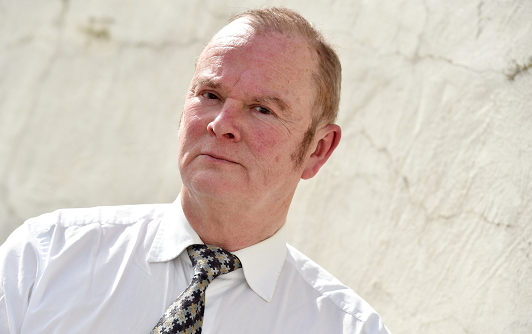 An Aberdeenshire community council is on the brink of collapse after the local authority recommended the dissolution of the group.
The future of Mid Deeside Community Council (MDCC) hangs in the balance while they wait for councillors at the Marr Area Committee to decide the organisation's fate next Tuesday.
But the omens look bleak, following their failure to attract the minimum number of members required [ten].
Speaking of their possible collapse, Aboyne, Upper Deeside and Donside councillor, Peter Argyle, said: "Every effort had been made to try and recruit new members for the community council.
"But, despite two efforts over the summer, the MDCC is still under strain and I think the time has probably come to give serious consideration to dissolving the community council and having a fresh start.
"It is clearly extremely important that Aboyne and the Mid Deeside area has an affective community council and proper representation. I hope the change would be a positive step; it is not a punishment in any way.
"I'm sure the MDCC will have views on this, but on the face of what we have in the report, it seems there is a strong argument for having a fresh start and focus on getting new members to step forward."
The group was embroiled in controversy with the council earlier this year and threatened with a six-month suspension after failing to show respect to a councillor.
However, their chairman, Keith Bennett, claimed the group had been promised a new era of co-operation following the previous fall-out.
He added: "We were surprised when we heard the Marr area manager had made this recommendation to the council. It seems puzzling to us after we were told we were moving forward in a positive direction.
"I do not know whether councillors will support the dissolution or not, but I think they need to ask themselves: 'would the people who elected them want them to dissolve a community council?"
If councillors at the Marr area committee vote to dissolve the group, the decision will be taken on to a full meeting of Aberdeenshire council.