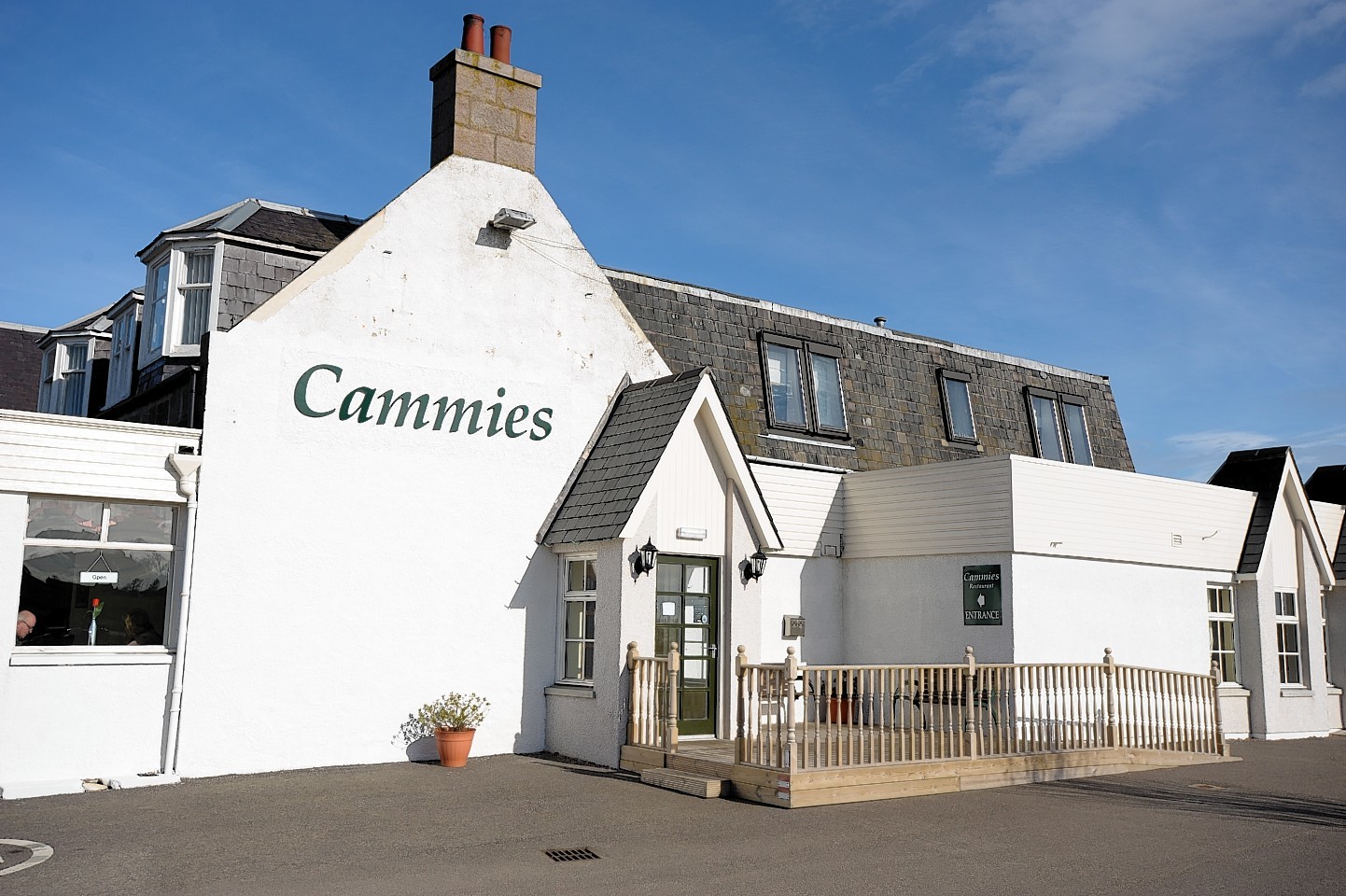 Blair Dingwall
A developer has warned that a disused hotel will stand empty "for some time" if plans to demolish it for housing are blocked.
Aberdeenshire Council's Kincardine and Mearns area committee has been recommended by planning officers to refuse permission to knock down the once-popular Cammies and build six detached houses on the site.
Last year councillors backed proposals by Rocin Ltd to convert the building near Newtonhill into a complex of seven, two-bedroom flats.
The developer said it received "no interest from buyers" in the original project and so submitted the revised plan.
Council planners have recommended, however, the new proposals be refused as the site is located within the green belt.
A statement from Rocin Ltd said the Cammies building holds "very little architectural merit", and adds that "a more feasible option would be to demolish the existing building to allow for new build dwellings to be built on the site".
It states: "We fully appreciate that the planning department cannot take material issues, such as financial implications, into consideration.
"However as it currently stands the building at Cammies will remain in its current, disused state for some time if we are unable to come to an alternative solution due to the unviability of the current proposals.
"The new build dwellings would be sympathetically designed to fit in with the surrounding countryside, and would impact on the landscape significantly less than the existing building, which clearly dominates the site."
However the council's director of infrastructure services, Stephen Archer, said the fresh plans would be "out of keeping with the character" of the neighbouring area.
He added: "The proposed development is for the erection of six new detached dwelling houses in the greenbelt.
"It is the opinion of this service that, in principle, the proposals would conflict with the functions of the green belt as specified above as the proposal would increase the area of development currently existing, which could compromise the greenbelt designation."