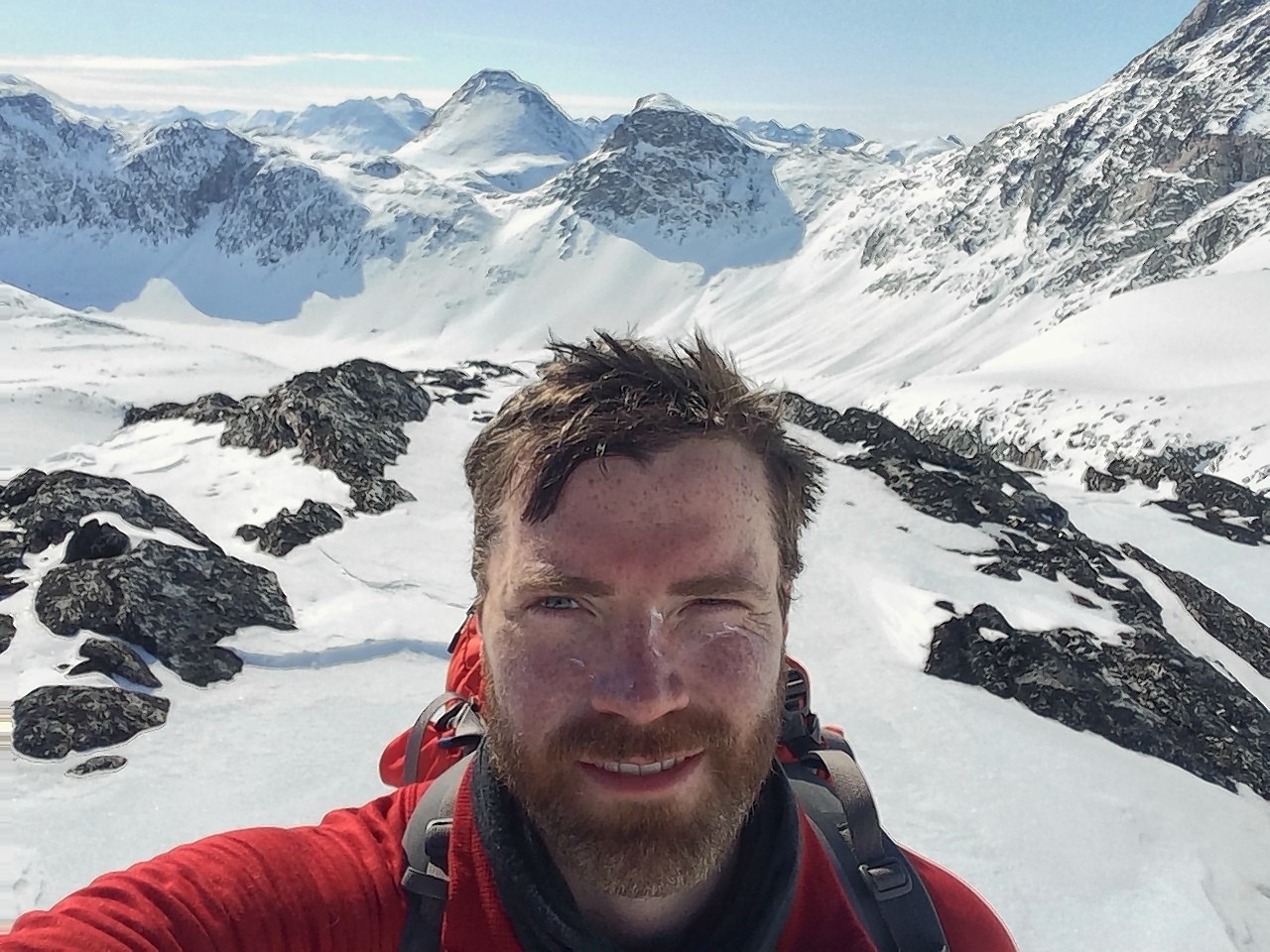 An adventurer who was the first Scot to complete a solo expedition to the South Pole is turning up the heat for his latest challenge.
Stonehaven-raised Luke Robertson became the youngest Brit in history to complete the 730-mile trek across the Antarctic last year.
But now he will be flipping the mercury in the other direction, when he takes on the 150-mile Marathon des Sables along with wife Hazel.
The race, which takes place in the searing heat of the Sahara desert, has been billed "the toughest footrace on Earth".
The pair will be raising funds for Marie Curie, a charity close to Mr Robertson's heart since his uncle died from cancer some years ago.
Last night he said: "One year on from reaching the South Pole, I can't wait to test myself in a completely different but another incredibly challenging environment.
"I'm definitely more used to trekking for hundreds of miles through snow and ice and I'm under no illusion as to how deep we'll have to dig to ensure we make it through the Sahara desert."
The former Mackie Academy pupil's entry into the history books last year was all the more impressive as it came just two years after he went under the knife for brain surgery.
It was originally thought he had a brain tumour but it turned out to be an extremely large and rare cyst.
Mr Robertson also has a pacemaker, which was fitted following heart problems in his early 20s.
As well as the scorching temperatures, which can be more than 50C, the Robertsons will have to lug backpacks weighing at least 16 pounds, containing food, sleeping gear and lifesaving anti-venom pumps in case they are bitten by deadly scorpions, snakes or spiders.
The couple will be on their feet for up to 18 hours a day as they make their way across six stages, with the longest covering nearly 50 miles.
They will also have to battle sand storms which can create zero visibility in a matter of seconds.
In 1994 one competitor was left disorientated to such an extent that they were only found nine days later and 100 miles away.