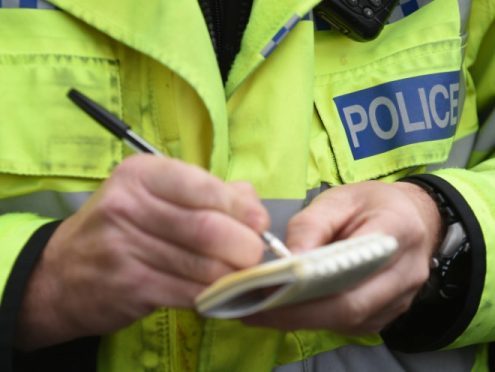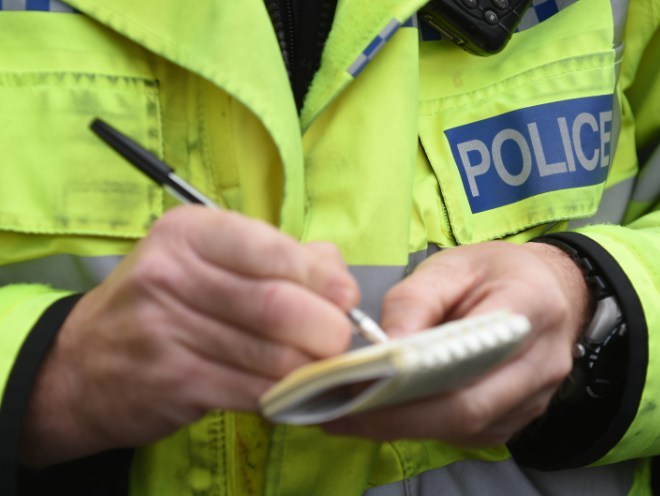 Police are investigating after sneaky thieves stole hundreds of pounds worth of clothes and electronics from homes in Insch.
Officers believe some of the properties were not locked, and have branded the crimes "opportunistic".
Hundreds of pounds worth of games consoles and electronics were stolen from a home in Commercial Road between 10am and 11pm on Sunday.
That night, almost £1,000 worth of goods including clothing, a handbag and a purse were reported missing from a property near the centre of the village.
In addition, officers are investigating reports of a man entering a property in Church Street at around 11pm on Sunday, but believe nothing was taken.
Police are now recommending that residents get into the routine of keeping their doors and windows locked, and ensuring any valuables are stored securely.
DC Matt McCall, who is leading enquiries, said: "When we see the emotional and financial impact these crimes have on the victims, it can be extremely frustrating for everyone involved to know that it could have been avoided.
"You also run the risk of losing out on any insurance payment given that your house, vehicle, garage or shed has been left open."