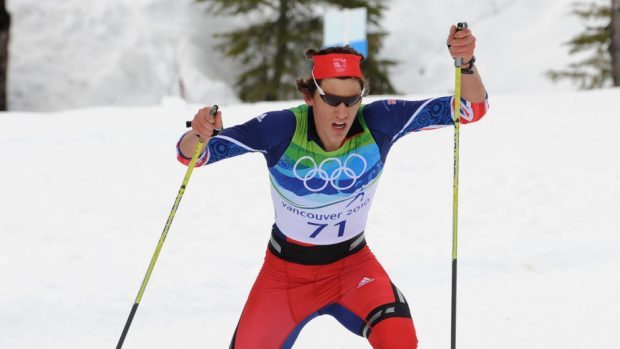 An Aberdeenshire skier competing with Team GB has been criticised for suggesting there was nothing wrong with bullying an overweight child to make them shed pounds.
Cross-country skier Andrew Young, from Huntly, made the comments in a blog, which has now been deleted.
But the 25-year-old was condemend for failing to appreciate the importance of tackling bullying.
Mr Young, who was among the British athletes who took part in yesterday's opening ceremony in Pyeongchang in South Korea, wrote online: "Why not encourage bullying of fat kids?
"Enough saying 'There there, you are just big boned'. Tell them outright they are a porker and need to lose weight?
"If the attitude towards fat people changed, then we wouldn't have so many. If people learn from a young age it is not acceptable to be fat, they aren't going to get fat?"
It is understood the skier has now been warned that his remarks were unacceptable.
Scott Field, director of communications for Team GB, said: "We do not condone the comments made by Andrew Young, and we have made our own thoughts on this matter clear to his national governing body, British Ski & Snowboard.
"They, in turn, have taken this matter up with the athlete concerned, and I am sure you will appreciate the expedience in which they have taken this matter on board.
"The matter will be handled by them internally, as is appropriate, but we can confirm we have outlined our belief that such comments are not in line with the values of the British Olympic Association."
But fellow Huntly skier Ian Cameron, 48, who wrote to the BOA about the comments, said Mr Young needs to apologise.
He said: "These athletes at the Olympics are getting public funding, they are role models, and they have to realise they are in the public domain.
"I know the blog has now been deleted, but Andrew Young has not apologised for these offensive comments."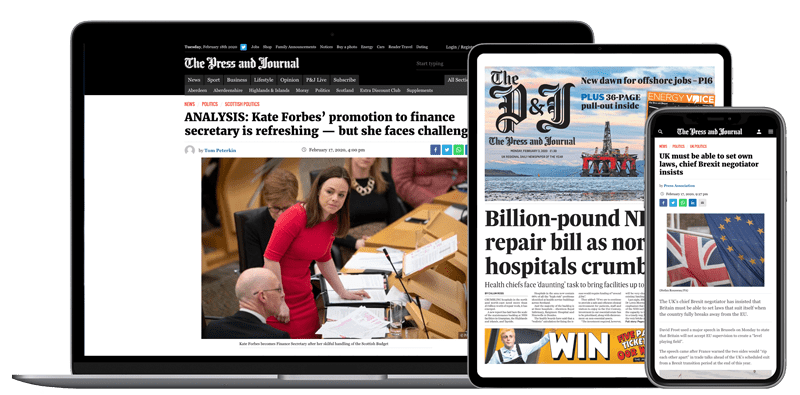 Help support quality local journalism … become a digital subscriber to The Press and Journal
For as little as £5.99 a month you can access all of our content, including Premium articles.
Subscribe