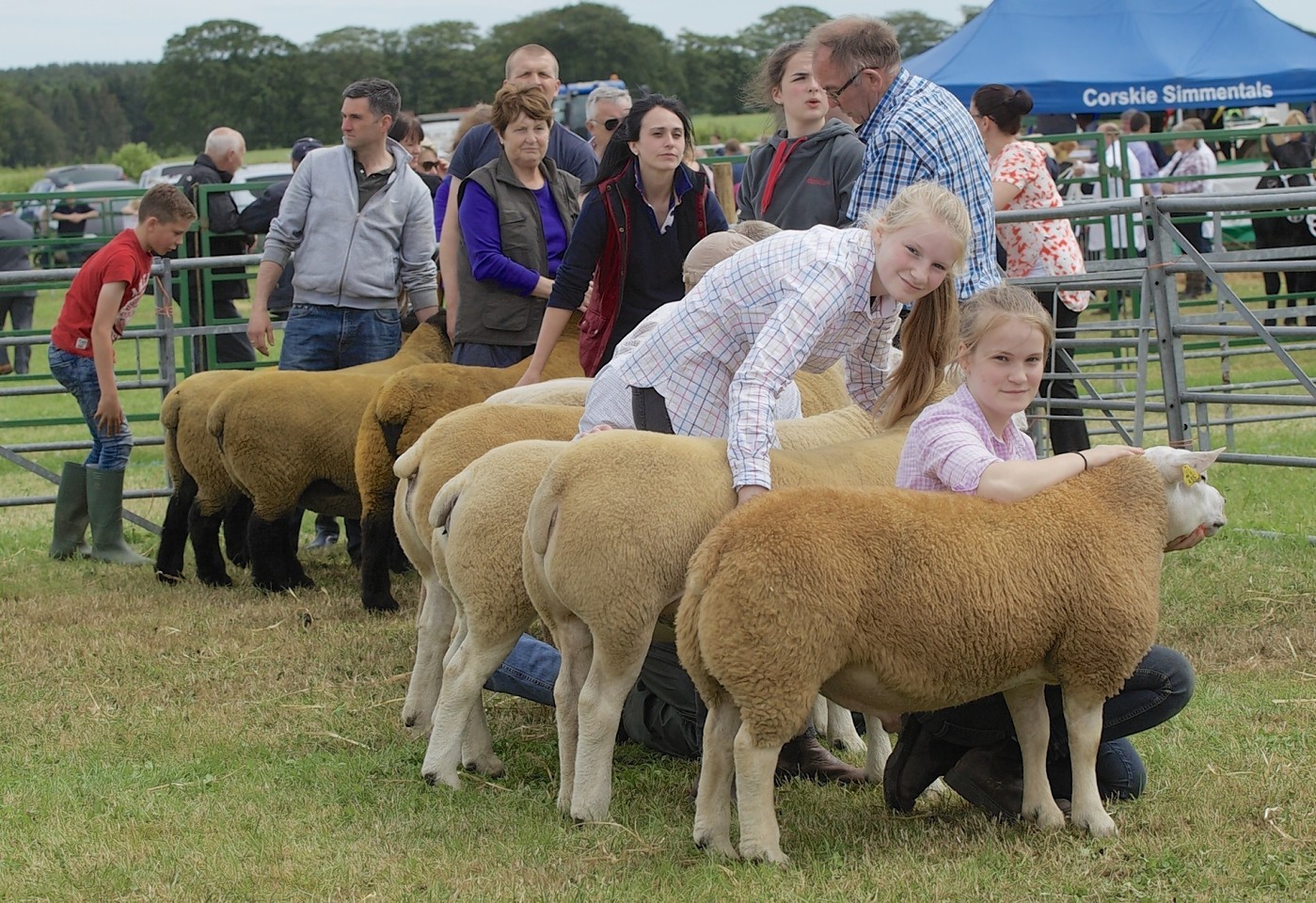 Hundreds of people will be hoping the sunshine stays around for a few more days as they turn out for an agricultural show this weekend.
The 165th Echt Show returns with a bumper programme of events for all the family.
The event starts with a bang with the Red Hot Chili Pipers returning to the show for the third time.
Their hugely popular sound of traditional Scottish music with a modern twist has already sold 900 tickets with more expected to be snapped up before Friday night.
The band will be supported by local singer-songwriter Ellie Robertson, who is from Huntly.
On the day itself there will be the traditional heavy events, Highland dancing, a sheep-shearing competition and a sausage-making contest.
Children's races, a bale-rolling competition, which is open to the public, and a pony and dog show will also be among the highlights.
There will also be more than 80 trade stands, food stalls and a vintage tractor display.
As well as this, for the first time the show will host the Limousin Grand Prix, where breeders from all over the country will have their cattle judged, with the usual sheep, goats and horses also on display.
The weekend closes with a dance in the marquee on Saturday night.
Emma Ruxton, secretary, said: "It's our 165th show so it's a big milestone. We have had the chilli pipers twice before and they always bring a keen following."
Entry for Saturday can be purchased on the door. For more information on the concert the night before visit www.echtshow.co.uk