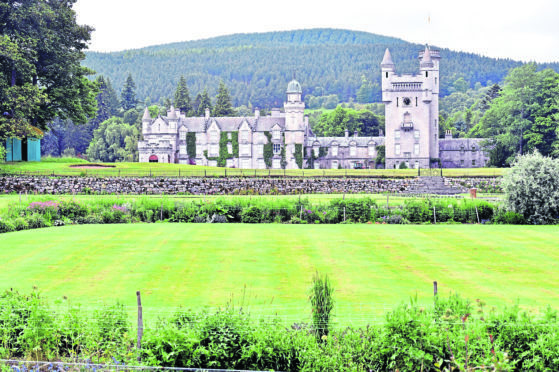 The Queen is helping inner city families reconnect on her private Scottish estate.
Balmoral has allowed a Glasgow-based charity to hold bonding weekends for families – even staying next to the castle in her staff quarters.
About 40 people took part in events last month, which were run by Balmoral's Ranger Service for the organisation Boots and Beards.
Kash Butt, general secretary of Boots and Beards, said the aim was to reconnect families, using nature as the vehicle.
Initially the projected attracted people from Glasgow's Muslim community, but was now expanding to reach people of all faiths – and none – all genders and other areas of Scotland.
Mr Butt said: "Our mission is to work with communities to improve their health, widening access to the natural environment and helping create a better life for present and future generations.
"It started as a few fathers getting out of the city for a walk and realising we were not spending enough time with our families and has grown from there.
"In total over 1,500 people have now been through our various events."
He added: "At Balmoral some of the activities included orienteering, a night walk, den building, movie and quiz night and a trek.
"We are also given a tour of some of the house – there's a lot of history we were not aware of. The rangers are fantastic to us.
"It is about family bonding in a beautiful wild setting. Getting people out of the cities to appreciate the environment and look after it.
"The ethos is very much about showing people what is outside of the city and to spend time together appreciating nature. It works."
The Balmoral Ranger Service also recently played host to a group of Syrian refugees from Aberdeen.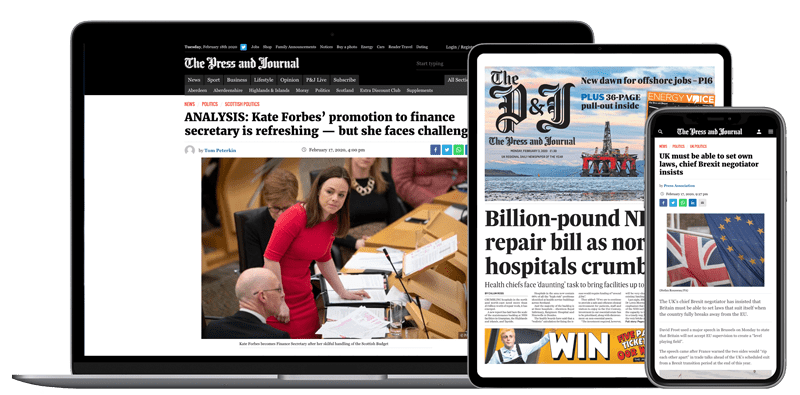 Help support quality local journalism … become a digital subscriber to The Press and Journal
For as little as £5.99 a month you can access all of our content, including Premium articles.
Subscribe